Protecting Families
& Individuals for
over 40 years
Precision Trained for Personal
Peace-of-Mind
Sensing danger more accurately than any surveillance system, running faster and farther than any intruder. Unlike a weapon, it can't fall into the wrong hands. It can easily distinguish between foe and family member. In the Dark
Trained by world-renowned Wayne Simanovich our German Shepherds can sense danger better than any video surveillance system, and run faster and farther than any intruder. Unlike a weapon, they can never fall into the "wrong" hands. They can easily distinguish a foe from a family member. In The Dark. Quite simply, they are the security device you want your kids to play with.
Come
Home to Huggable Security ™
A Personal Companion
Delivering Peace of Mind
Loyal, Live-in Protection
Have fun with your dog while they protect you, your family and your lifestyle.
Superior Genetics
Each of our dogs is from the finest European working lines, trained by a world champion and delivered to your door.
Endorsements from People You Know...


Hear What Others Say About Our Dogs!
Kong has been a real joy to own. He is a beautiful dog with a great temperament and expertly trained. I was comfortable with the whole concept of a well-trained protection dog... Wayne was a real pro...Thanks Wayne. It's been great working with you.
Burt Reynolds
Famous American Actor
"We've had security issues on the ranch. Cash is by far the best thing we've done. He does such a great job and is now part of the family. We love him. He sleeps in bed. Thanks Wayne. Cash is awesome"
Terry Bradshaw
Hall of Fame Quaterback
"To say Leena is a good dog is an insult. She's a GREAT dog! We are very pleased. The companionship and security provided by Leena is beyond compare. Thank you Wayne. She's perfect."
Dan Whitney
AKA Larry the Cable Guy
"Security is always a concern. There is no finer companionship and security than a well trained protection dog. There is no better provider of this type of dog than Wayne Simanovich. Wayne is the consummate professional. Our dogs are big part of our family."
Heath Shuler
US Congressman
"Sir is simply the finest dog in the world! Thank you Wayne. He's the best dog ever!"
Suzy Welch
Author
I've owned every type of hunting dog imaginable. I've dealt with many trainers of many breeds. My best dogs have come from Wayne Simanovich. He has a natural talent and years of experience. He's the best. I'm on my fifth dog from Wayne. He won a North American Championship with one of my trained German Shepherds. I can't thank him enough."
Tony Cloninger
American Baseball Player
Our Protection Dogs

on The Tonight Show

Terry Bradshaw talks about his protection dog on
The Tonight Show with Jay Leno.
Introduction to

Our Protection Dogs

As the world becomes more dangerous, we offer a huggable solution. Watch our introductory video about our Protection Dogs and see how they work
WATCH MORE VIDEOS
With us, it's

dog

simple to be safe
& secure
Our Protection Dogs
are poised and ready to go home with you. Don't settle for just any dog without world class training. Protect your loved ones with the best protection dog available.
Huggable Security ™

Trained by a World Champion. Delivered to your door.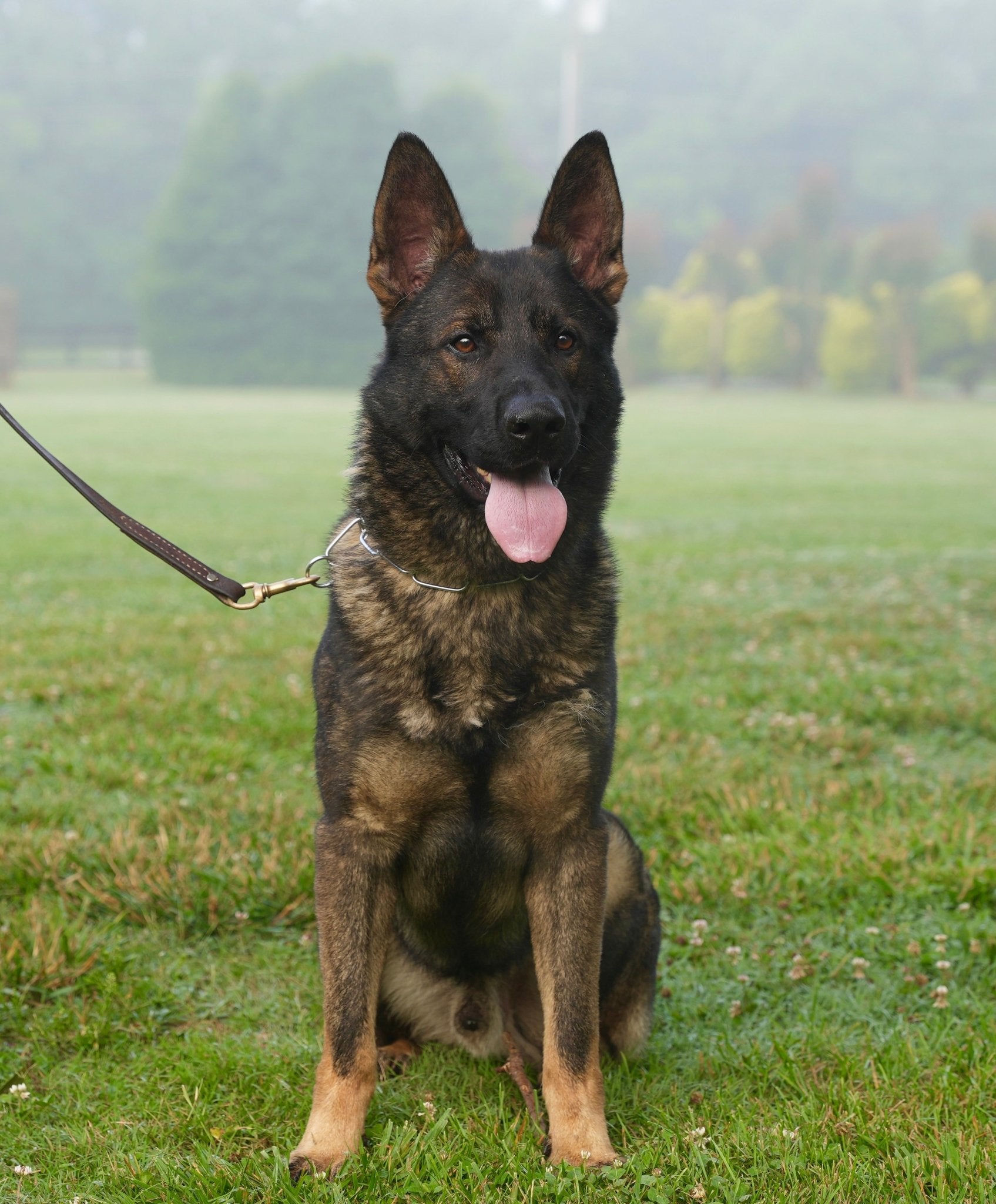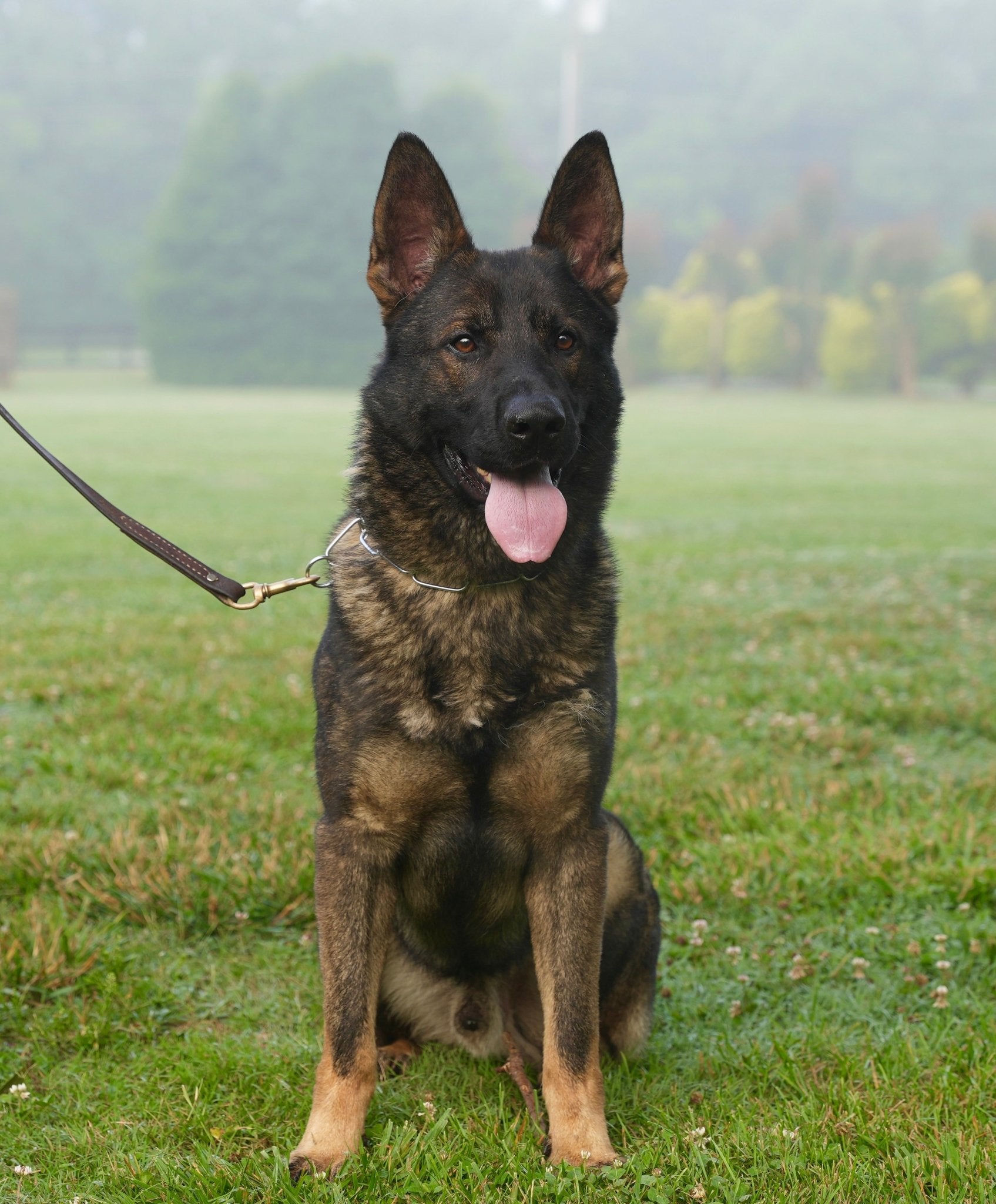 Featured Dog of the Month
Ready for Delivery August 18th

No finer quality in a trained family companion. As good as it gets.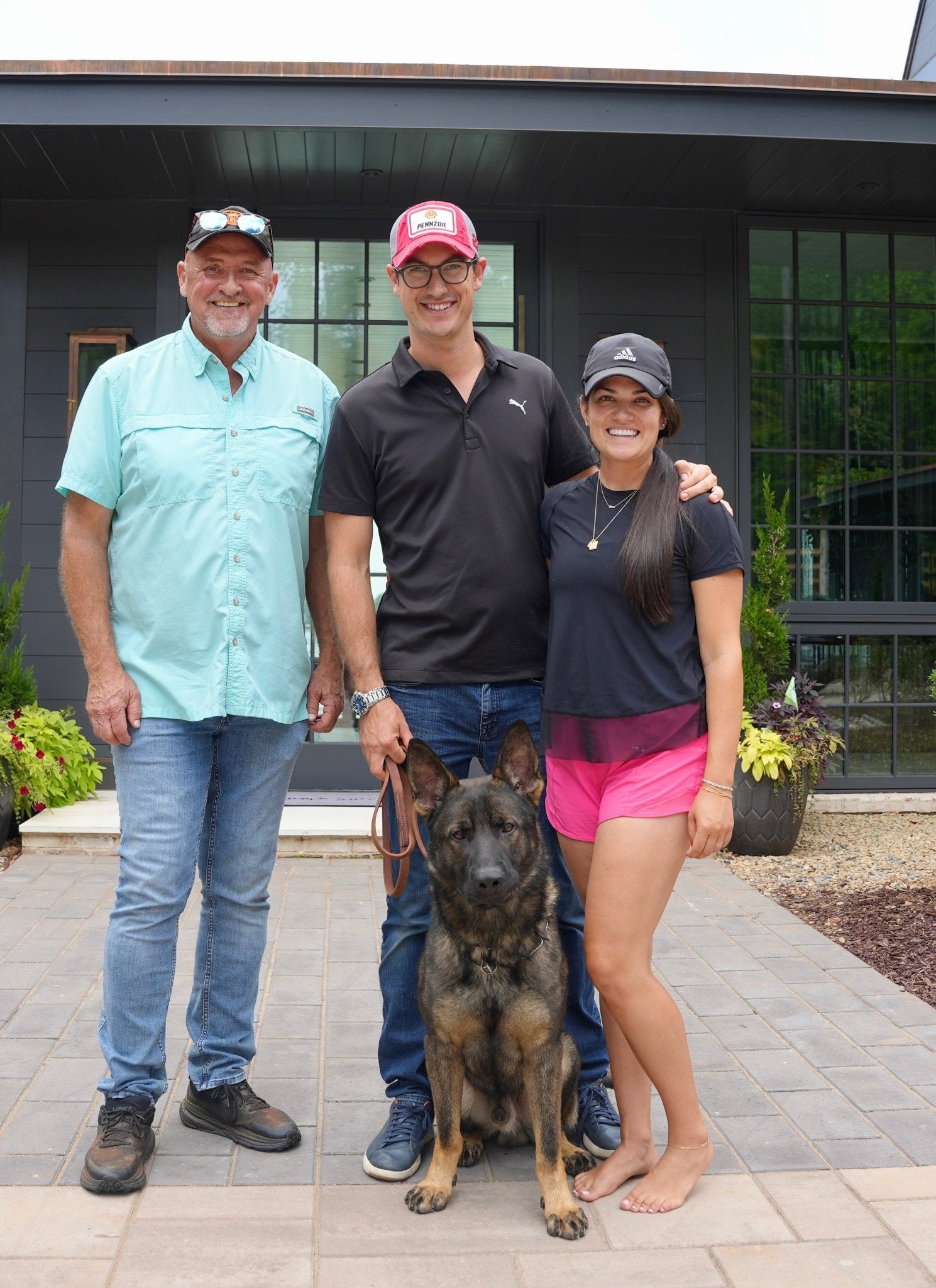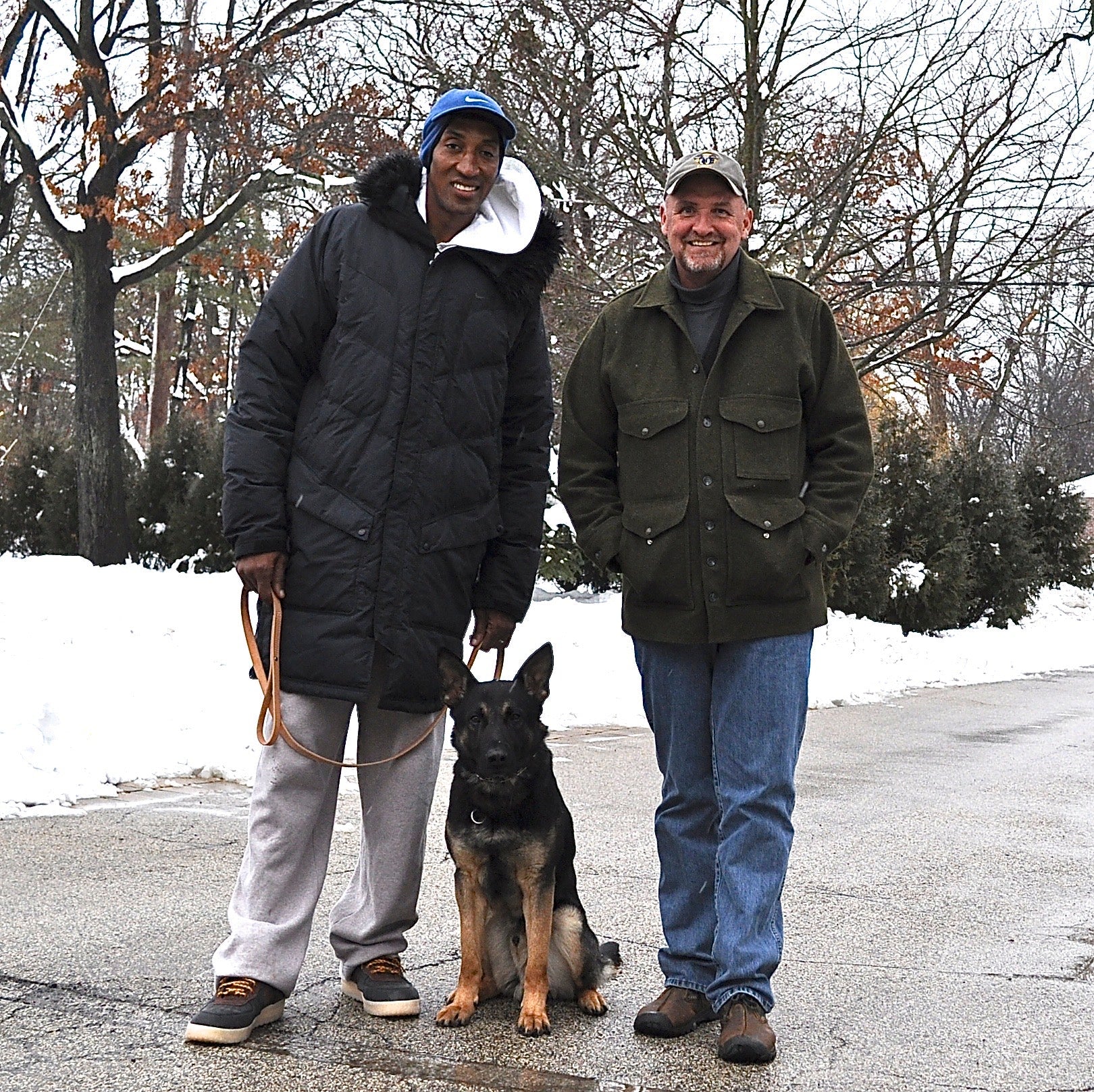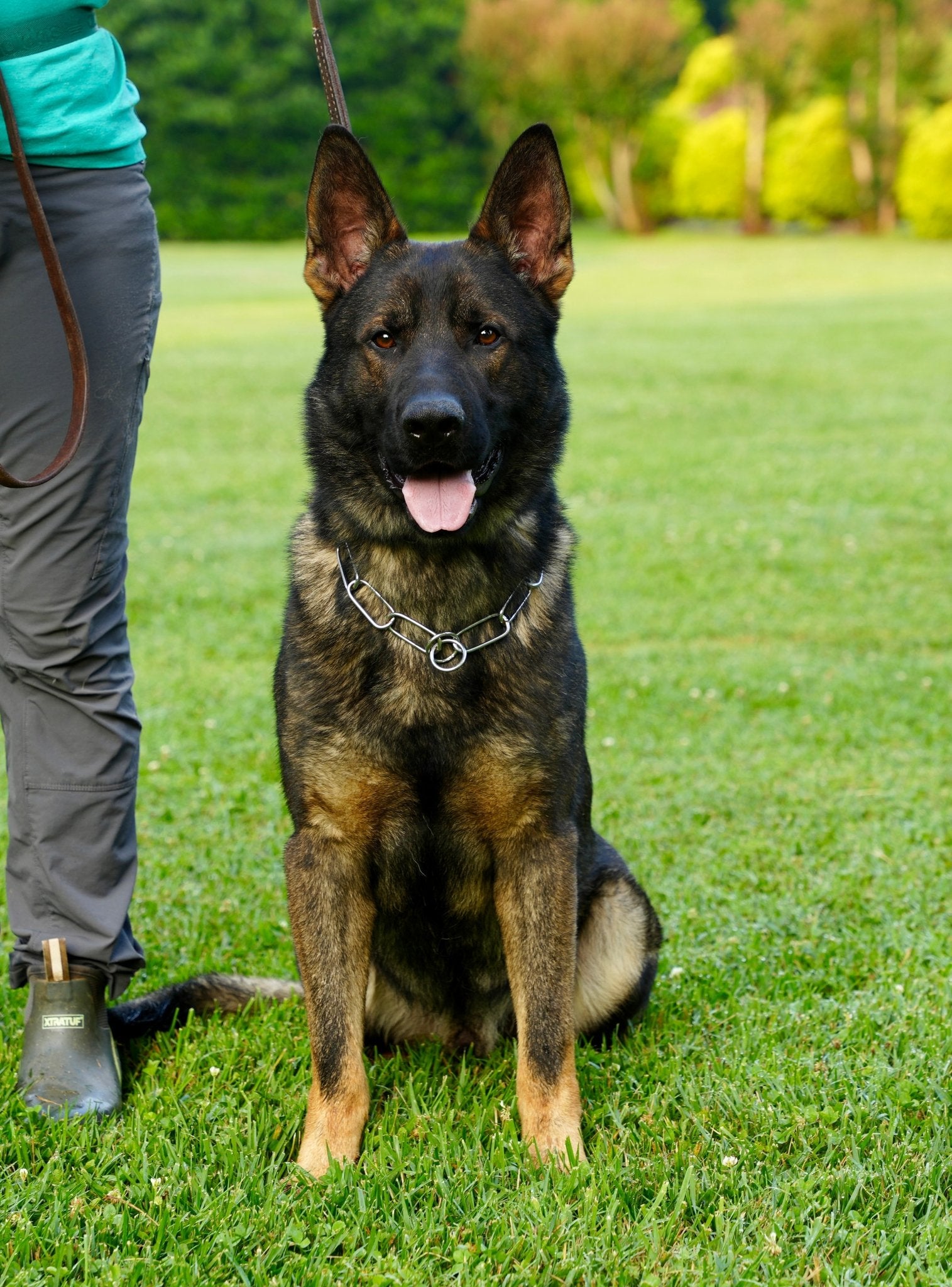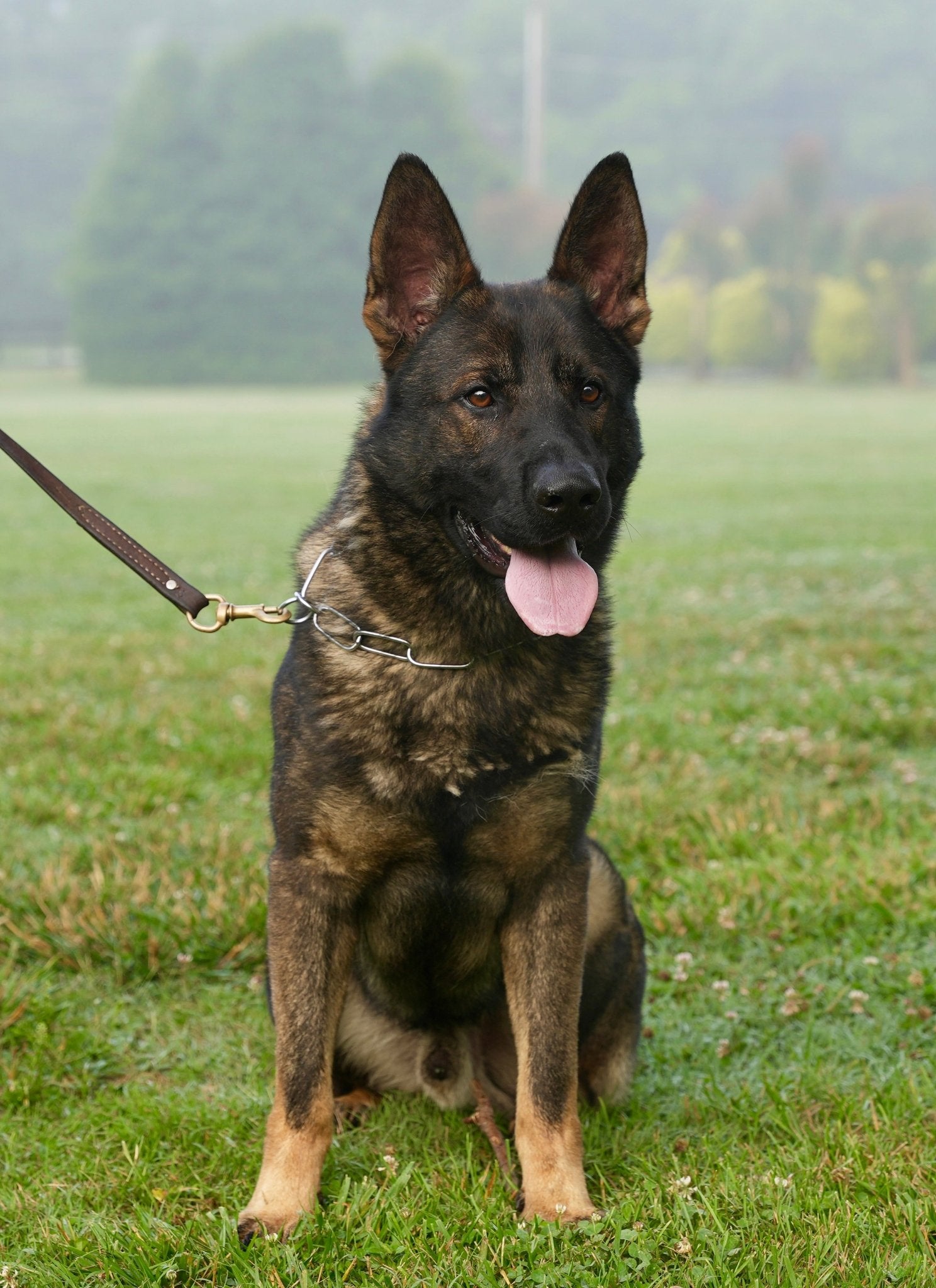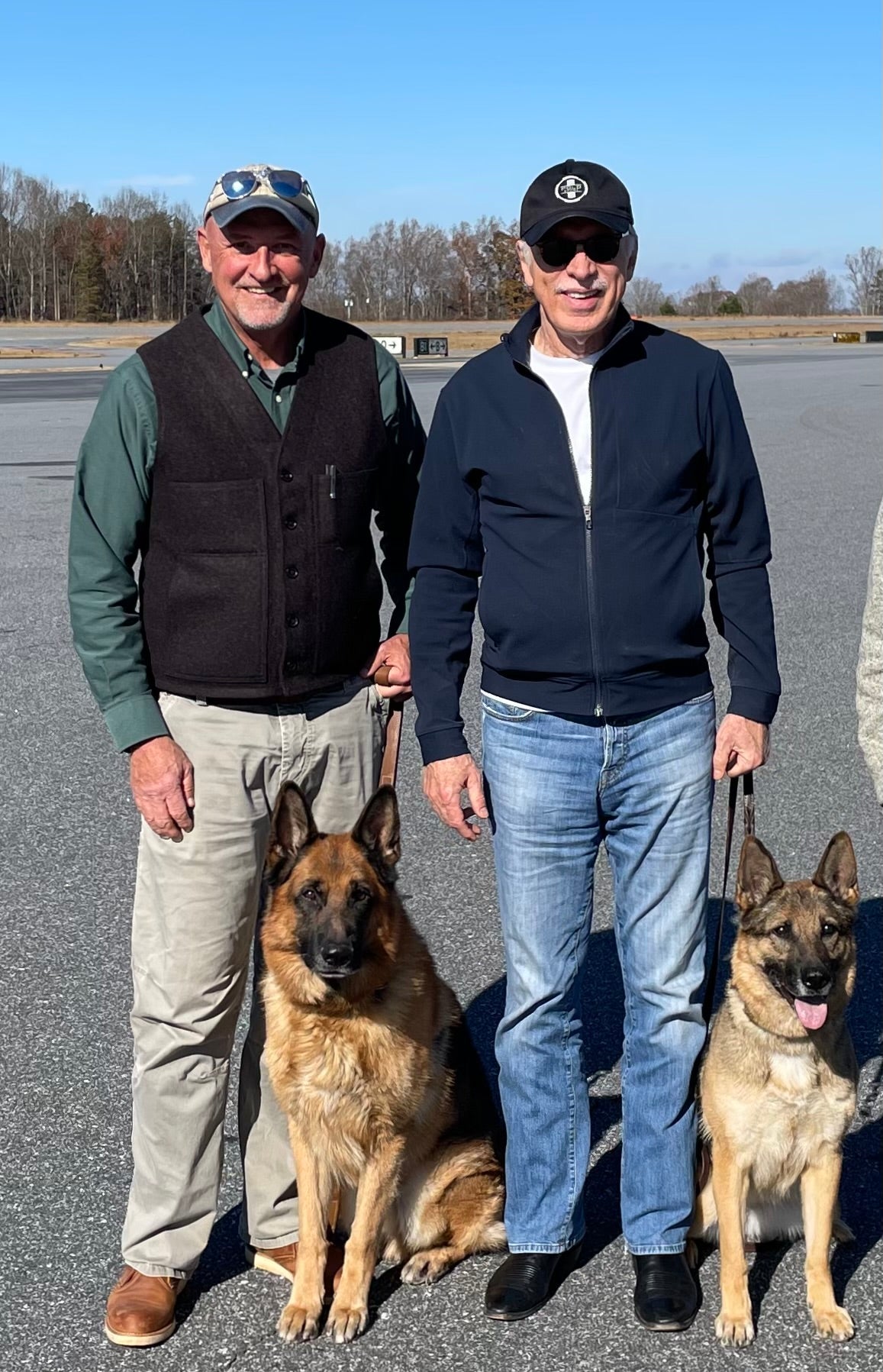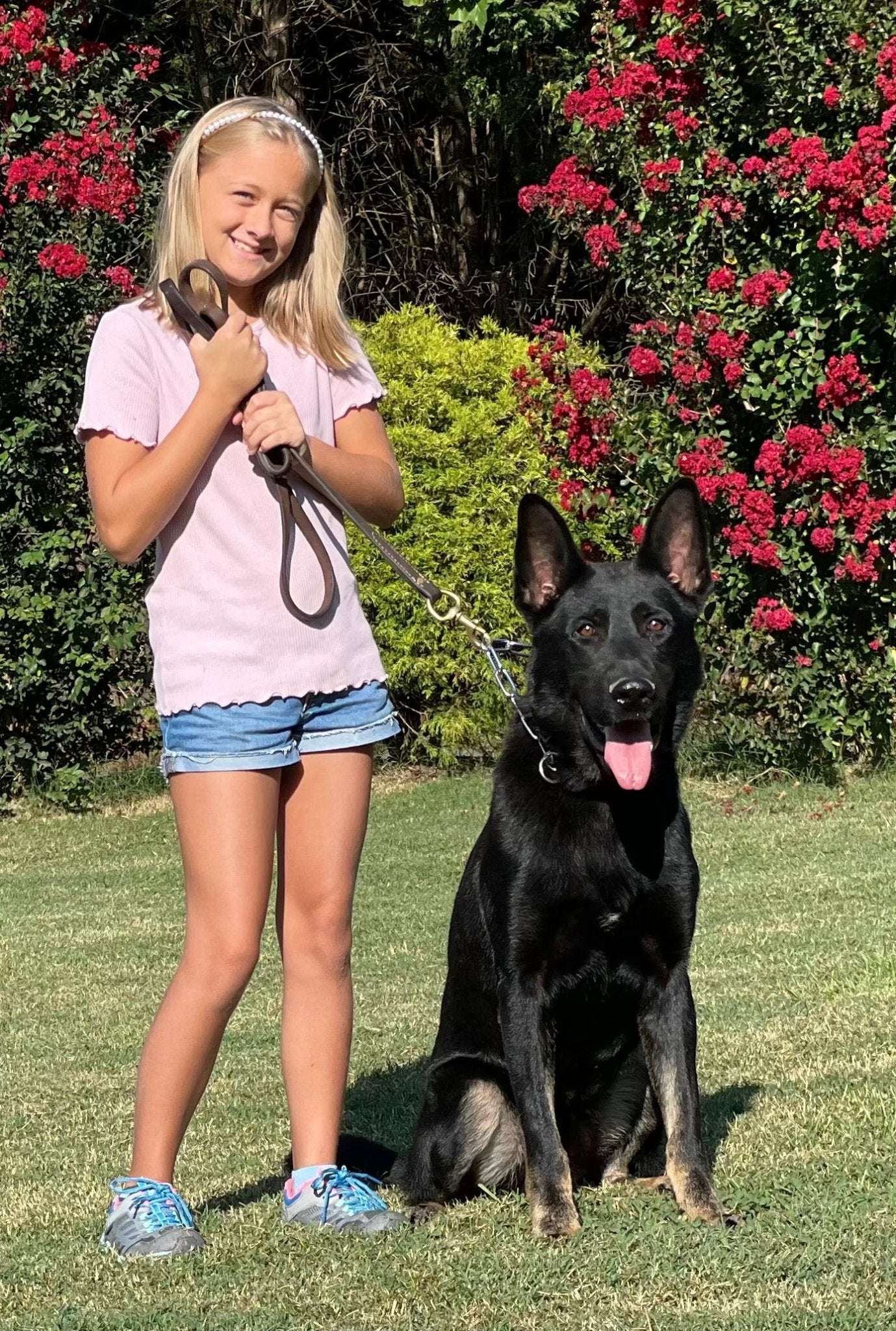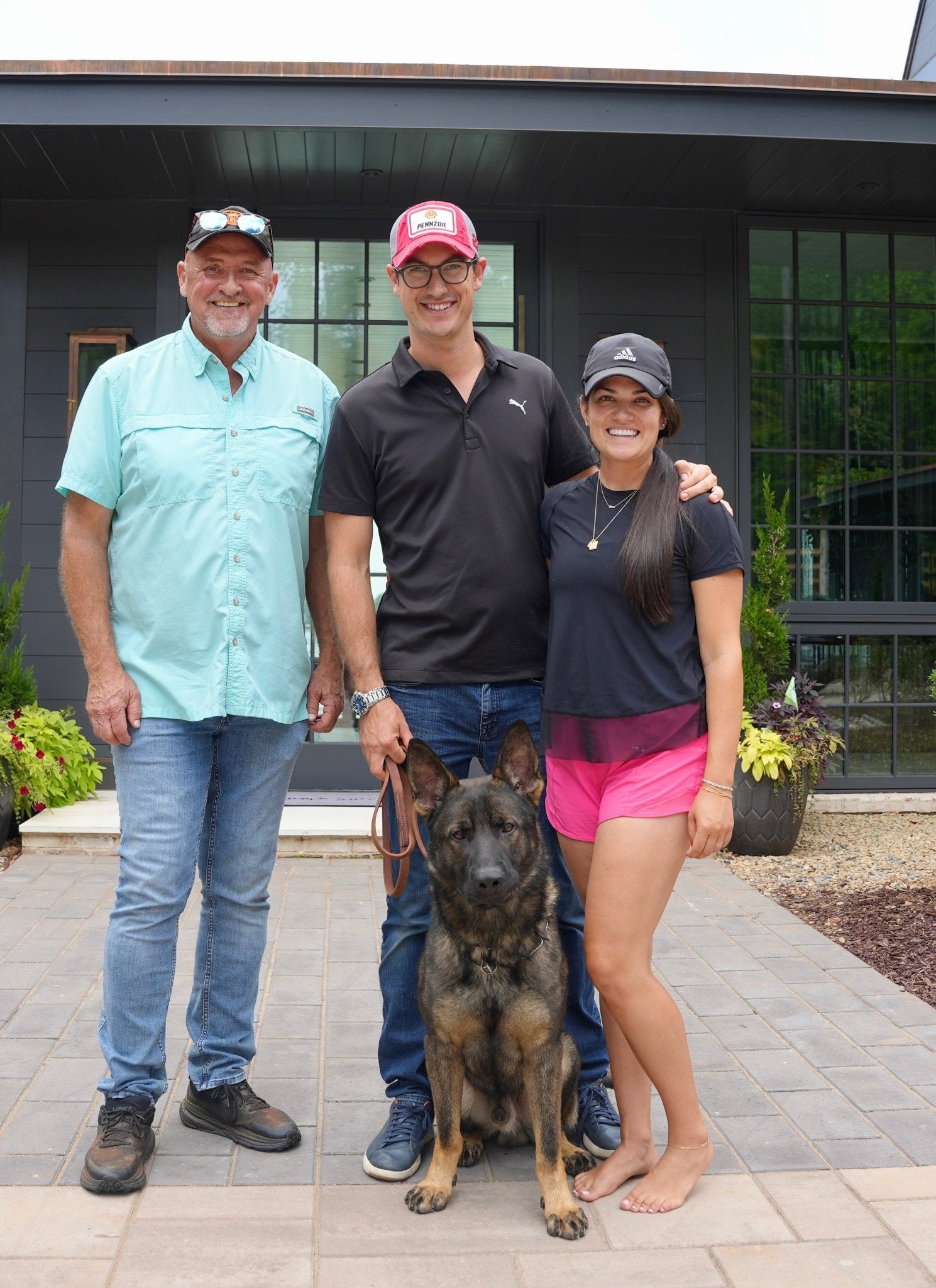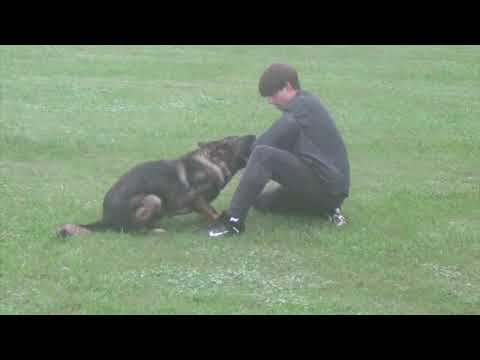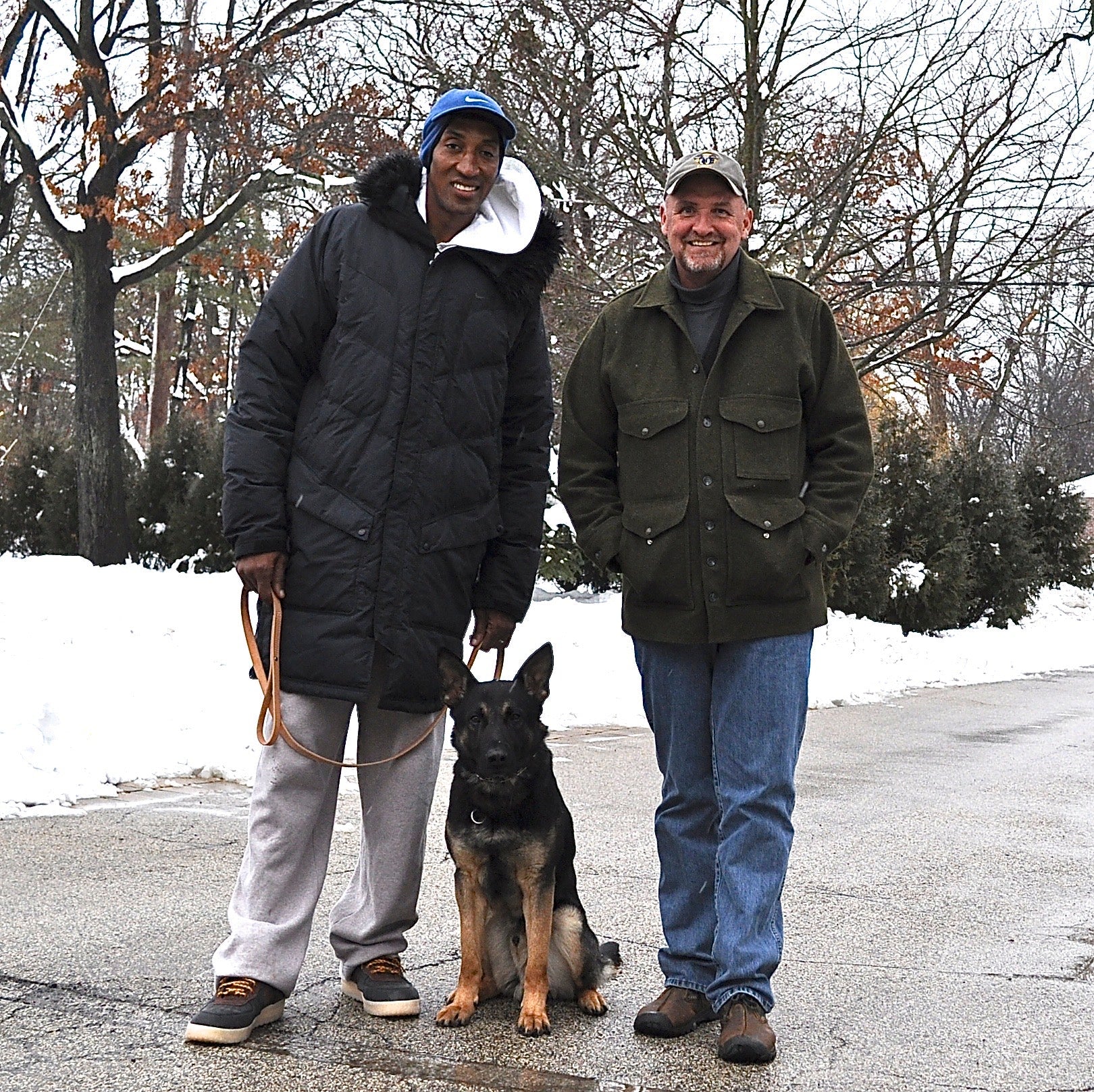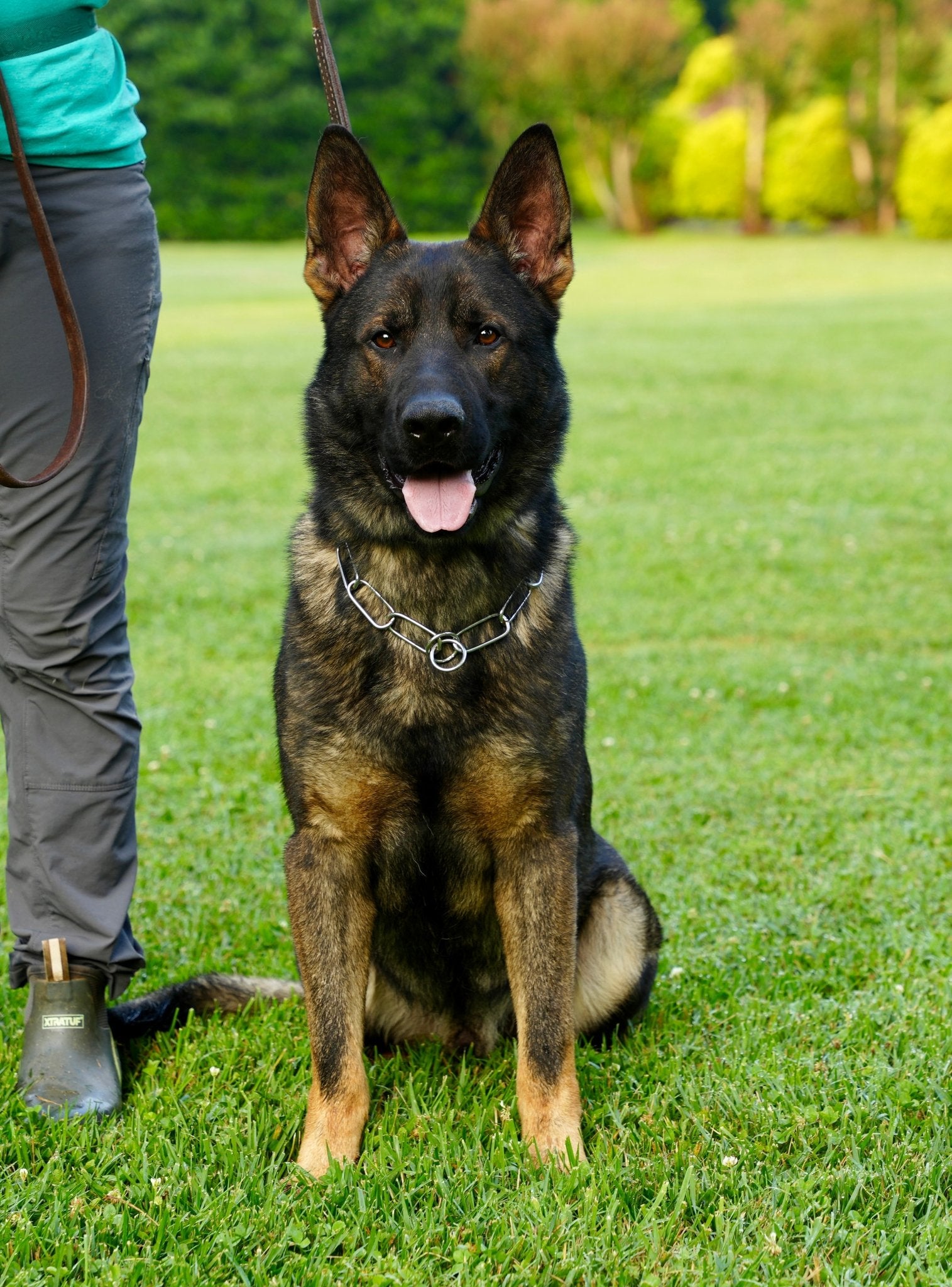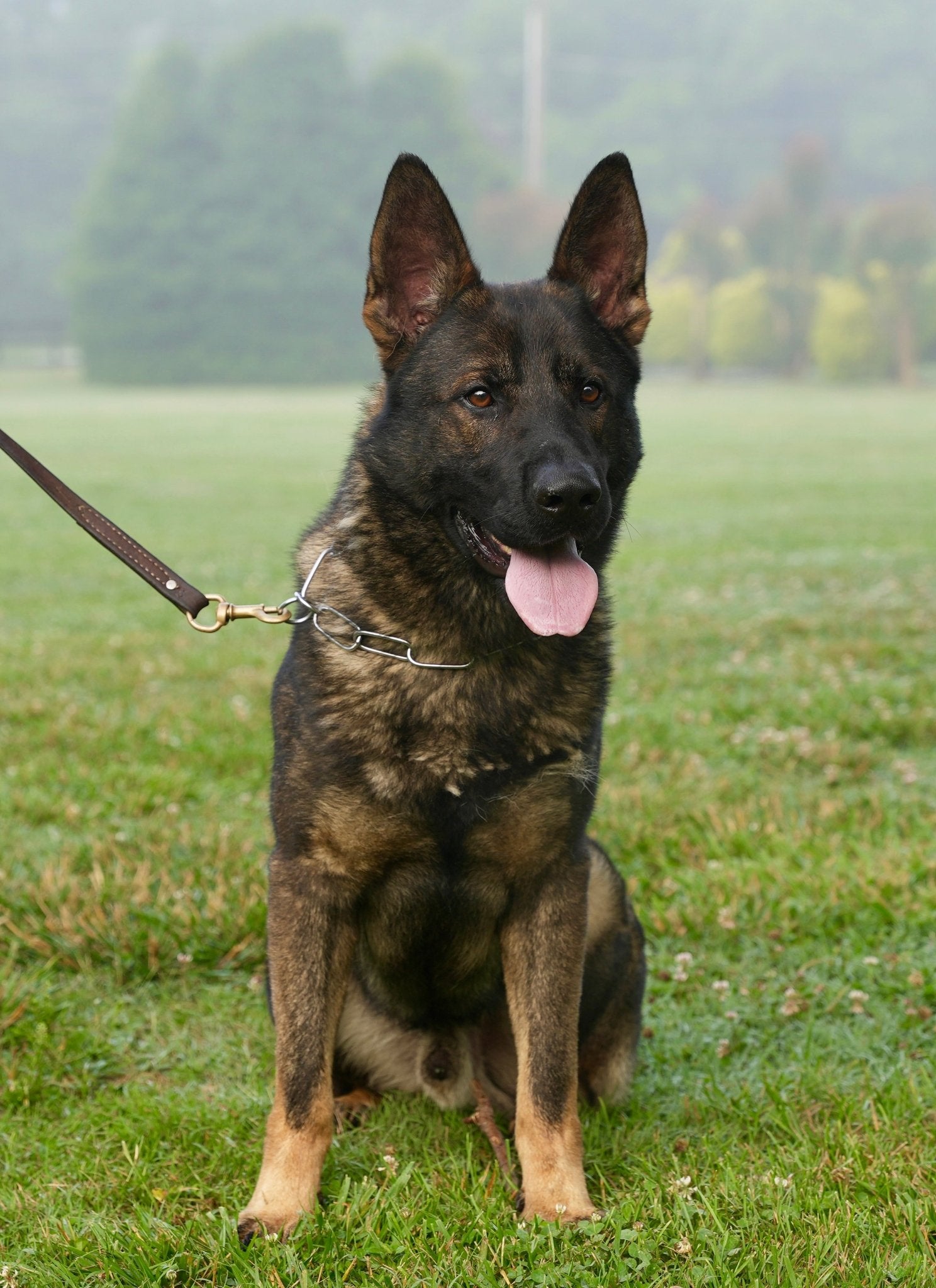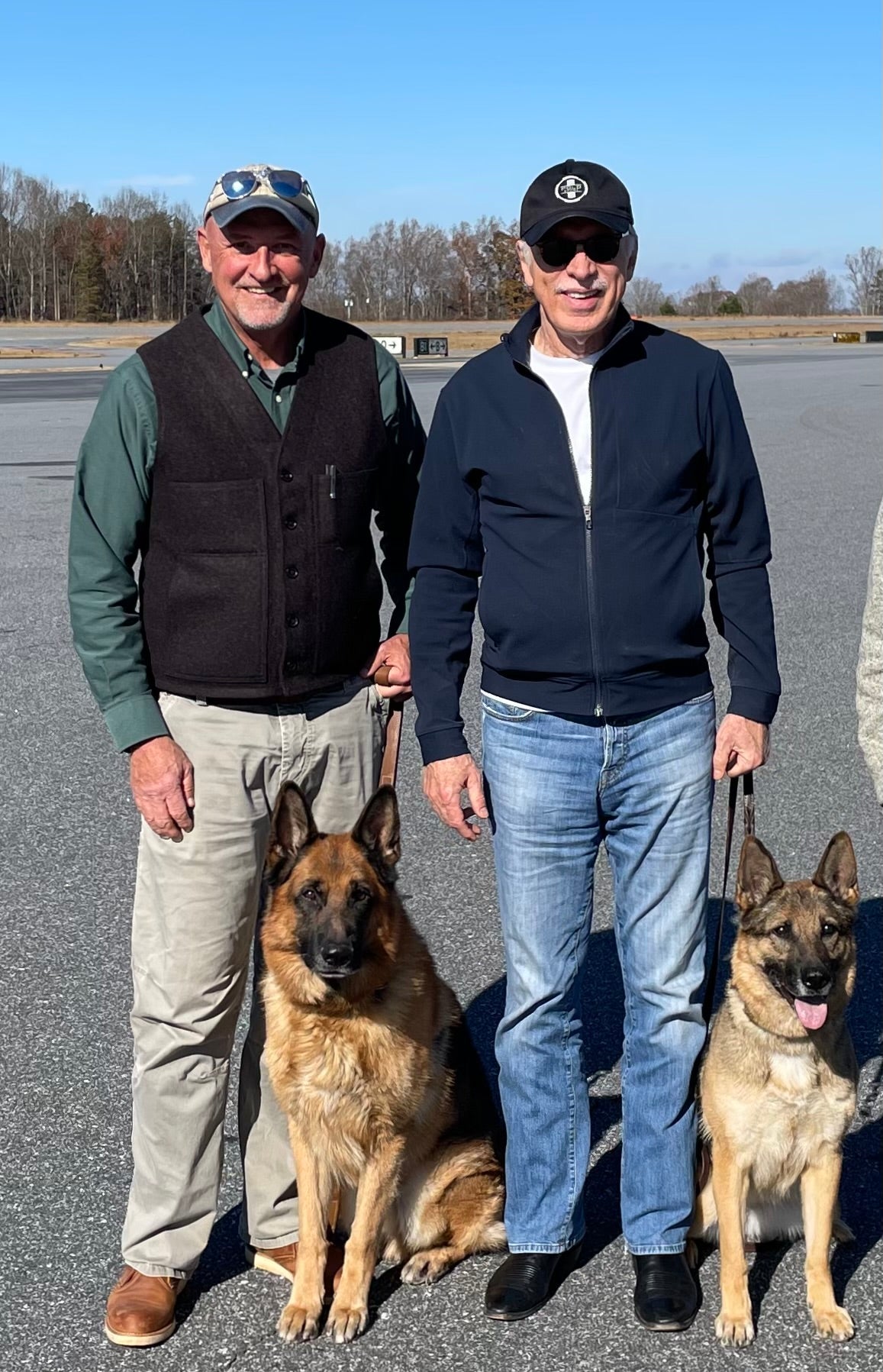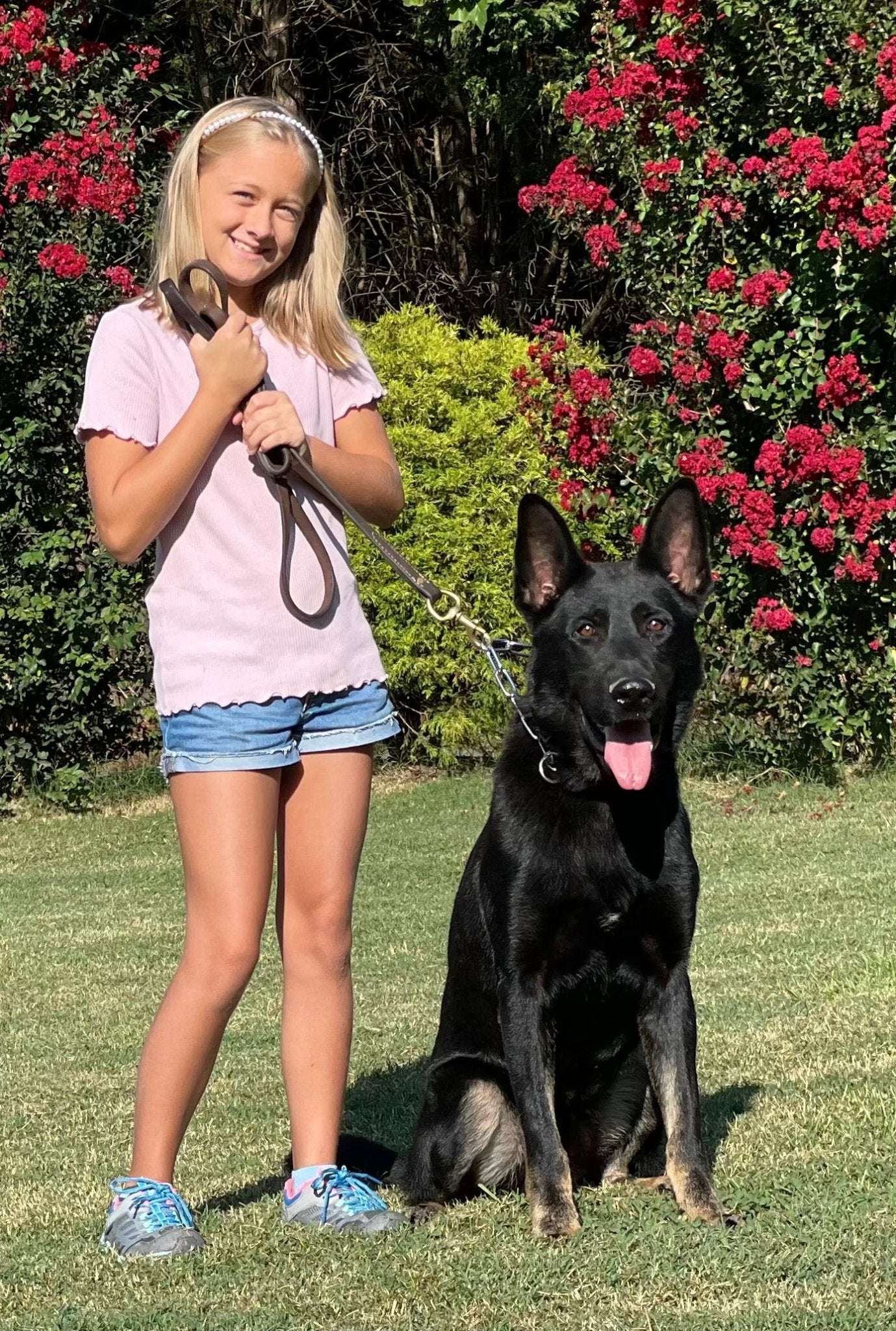 Fully Trained Adult German Shepherds
Ready for Delivery August 21

The adolescent age group is an excellent choice for quality and value. Bred, raised and trained at our facility.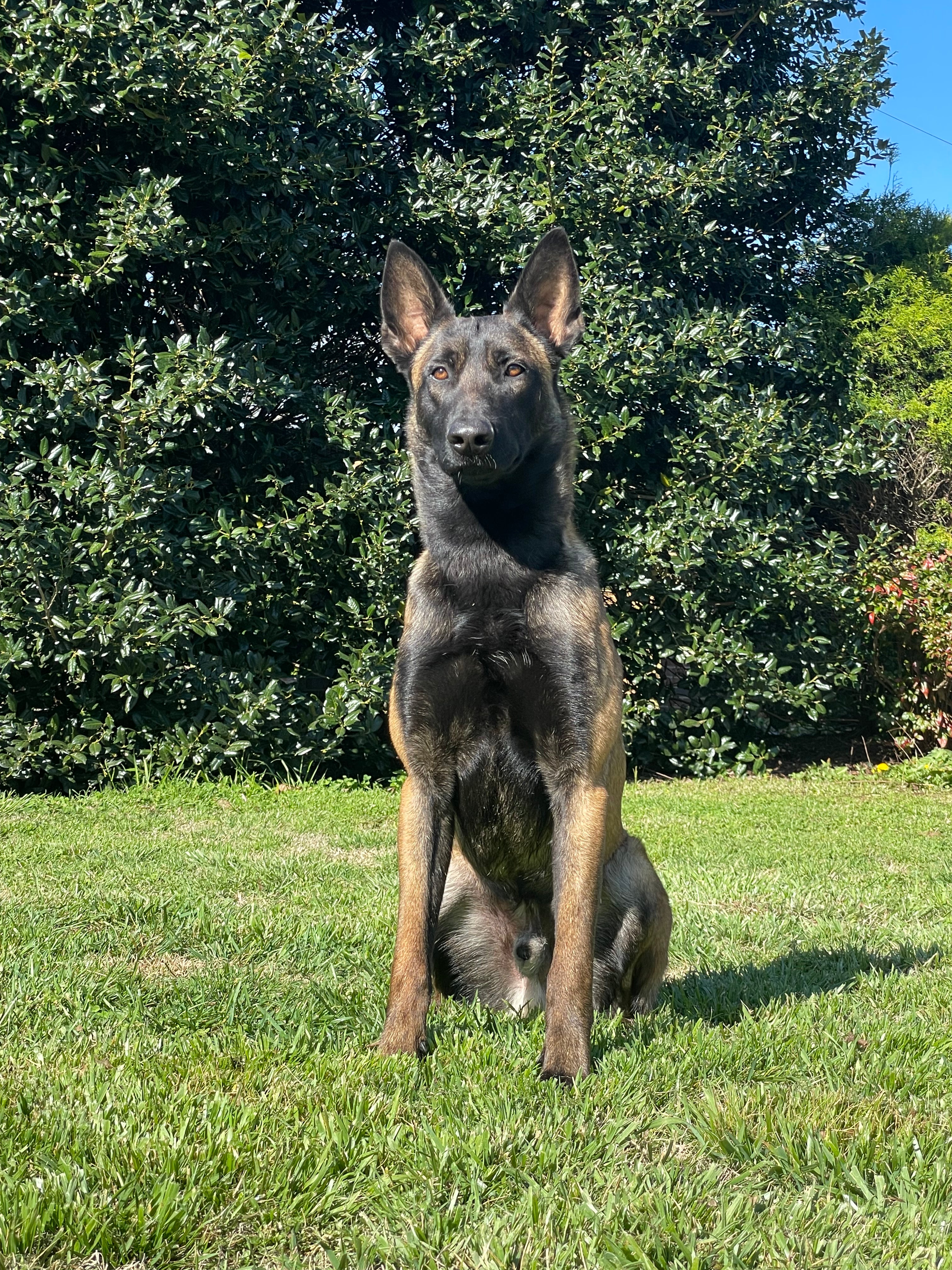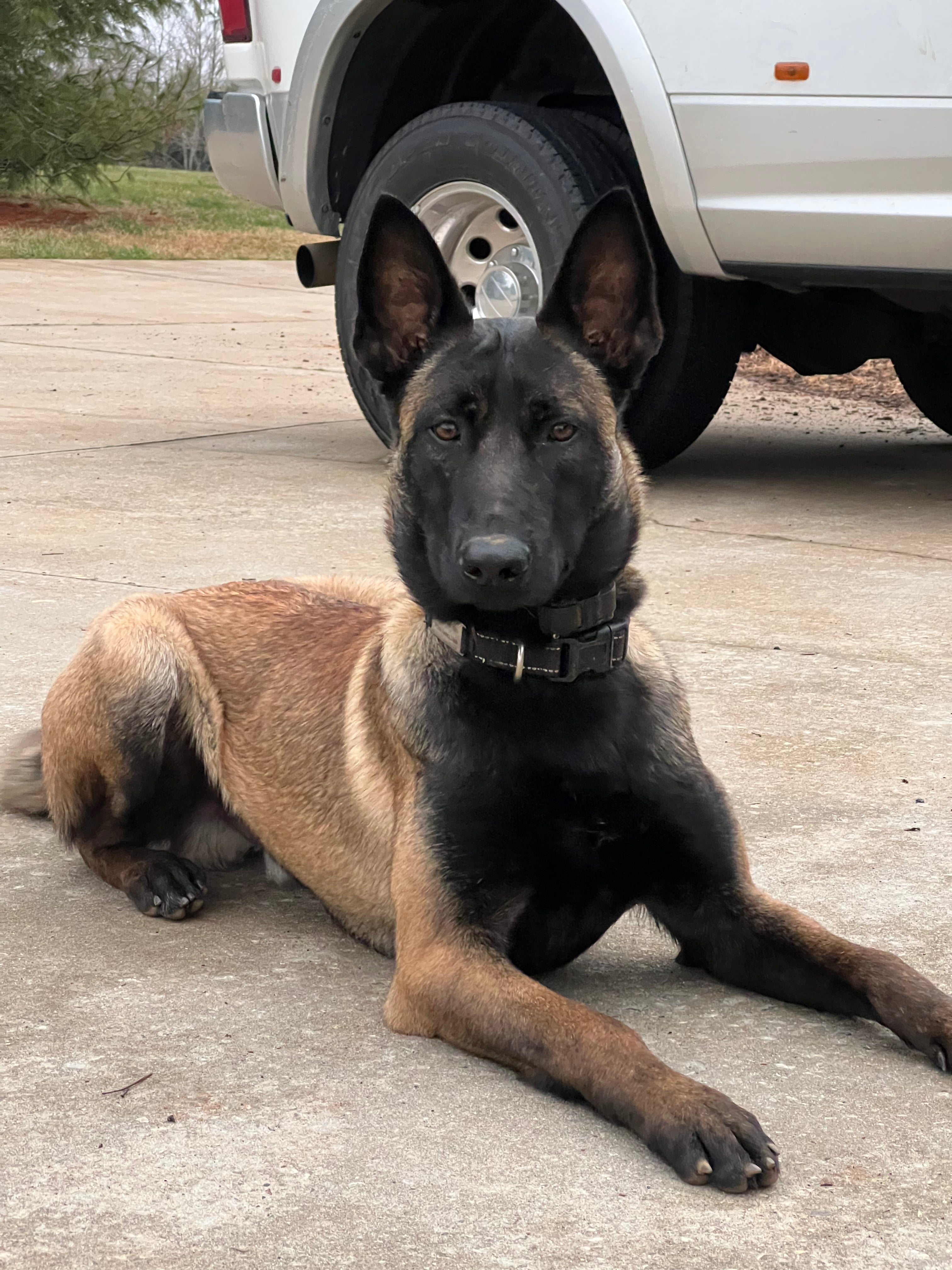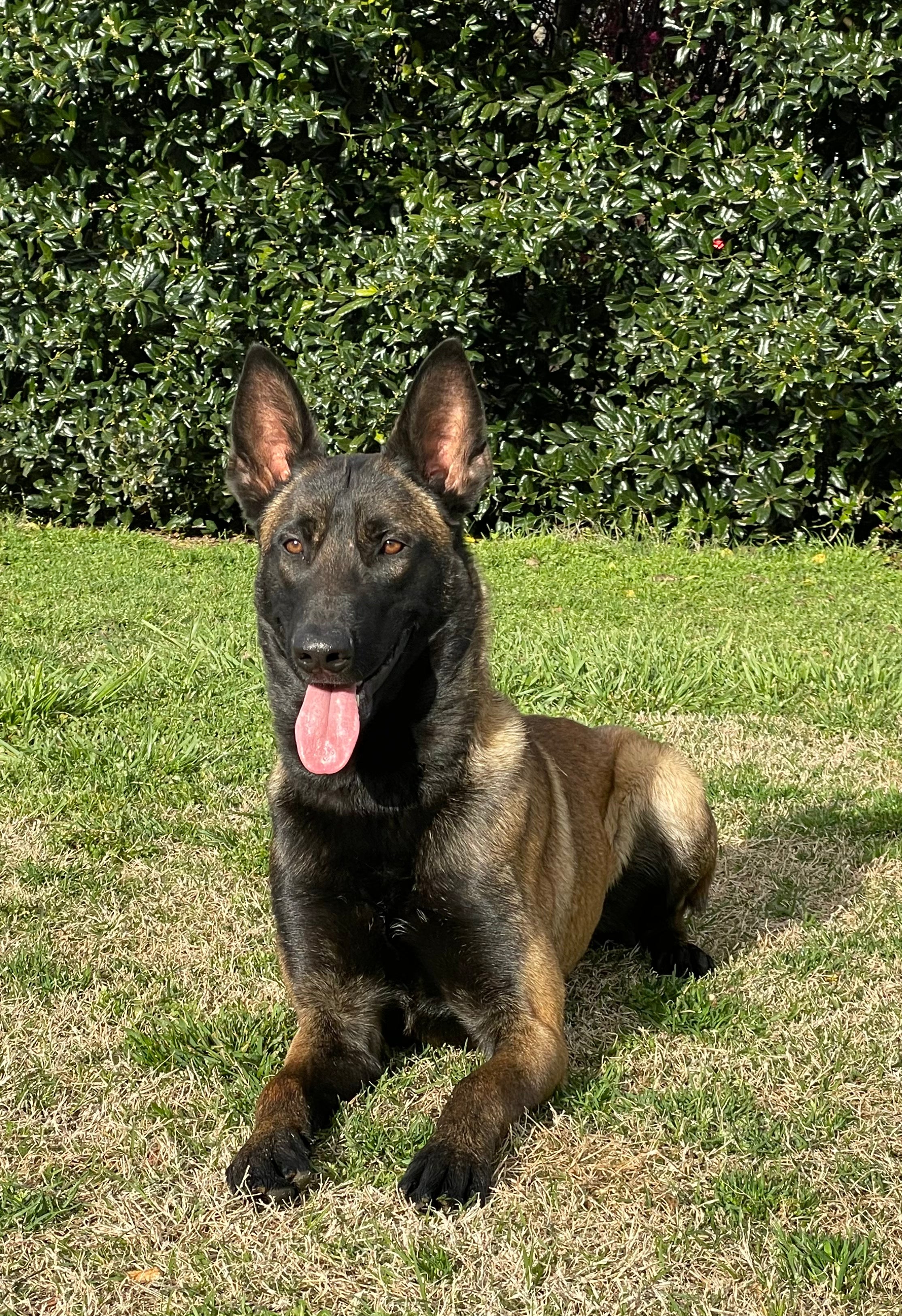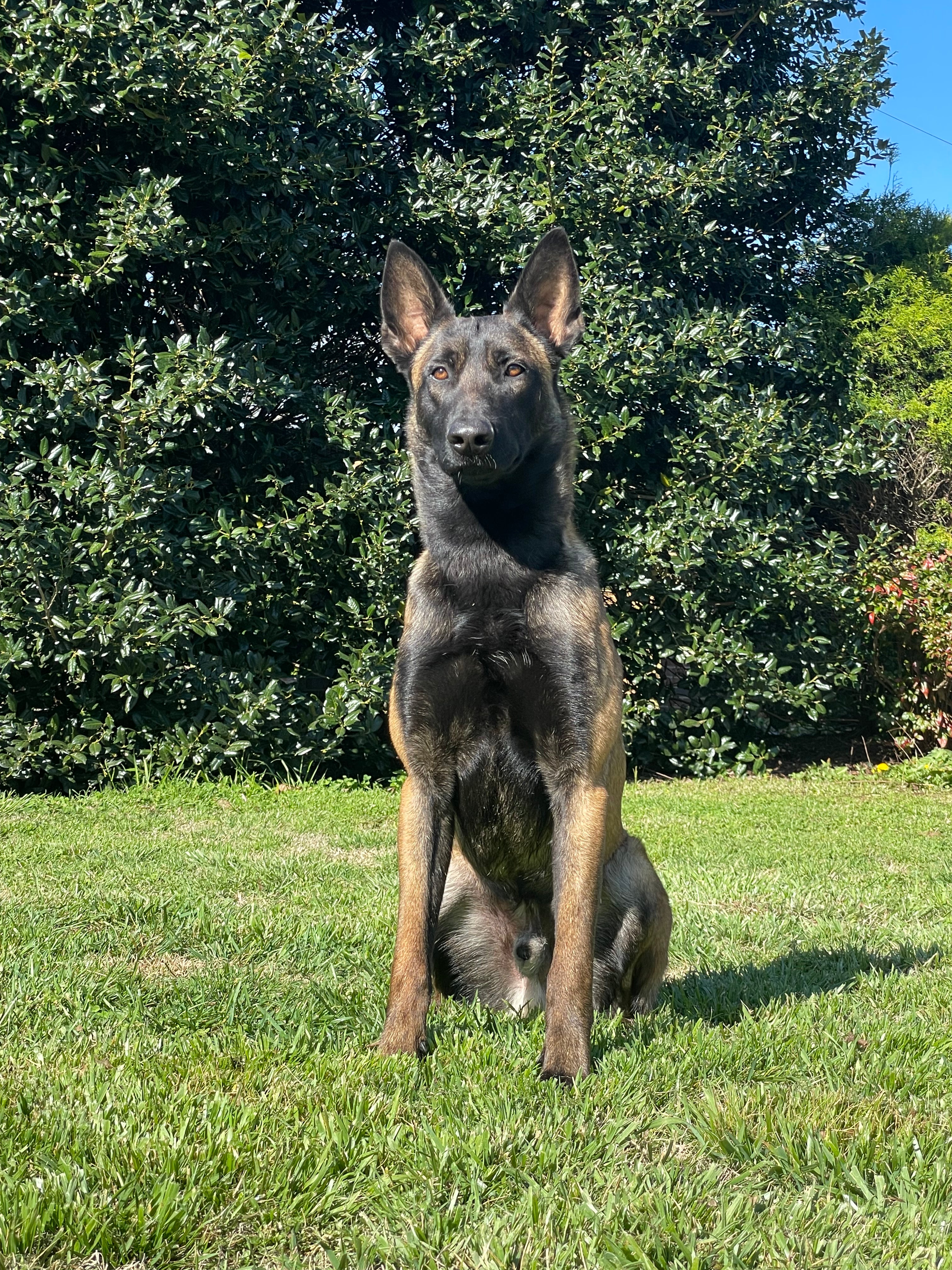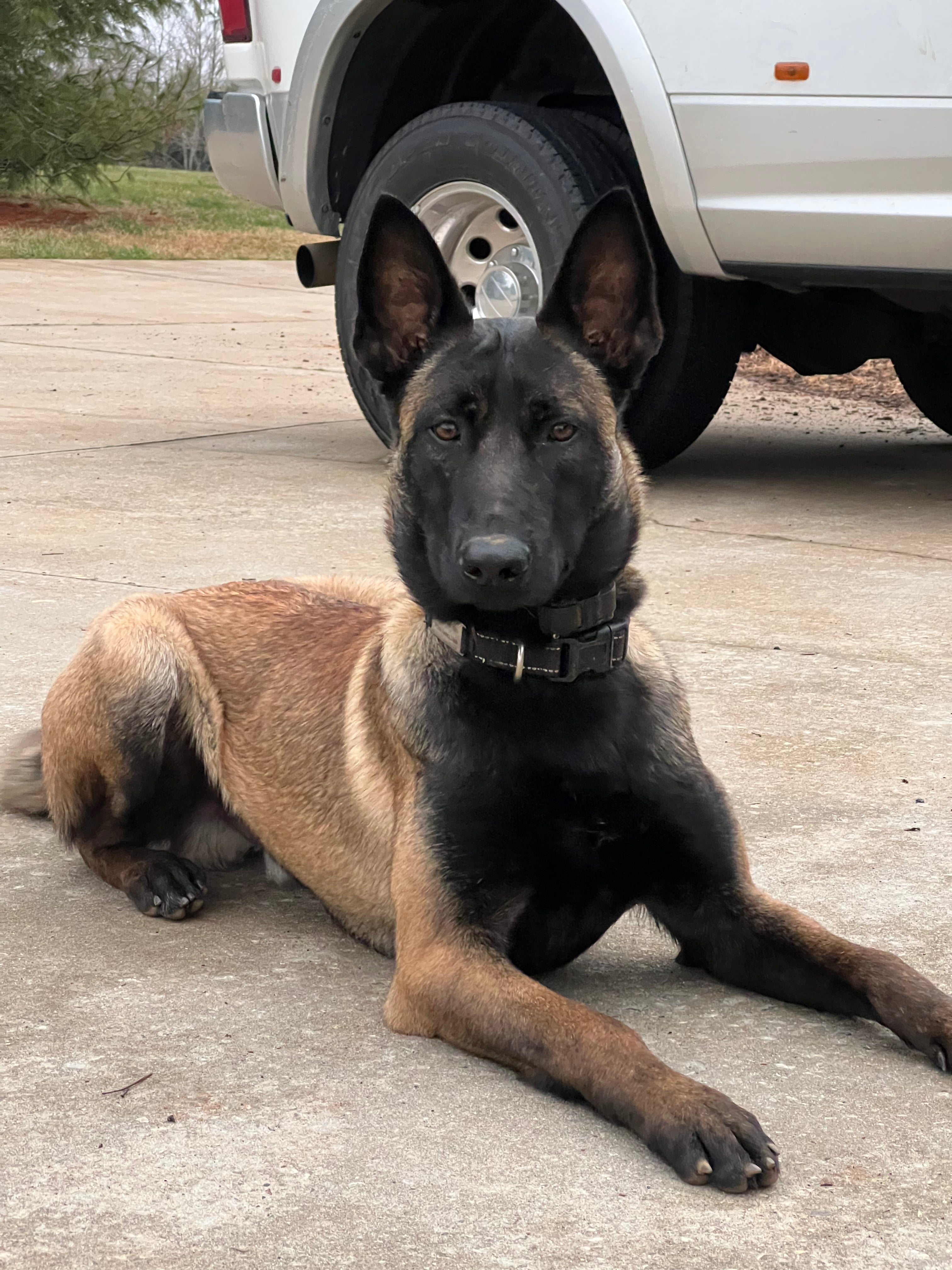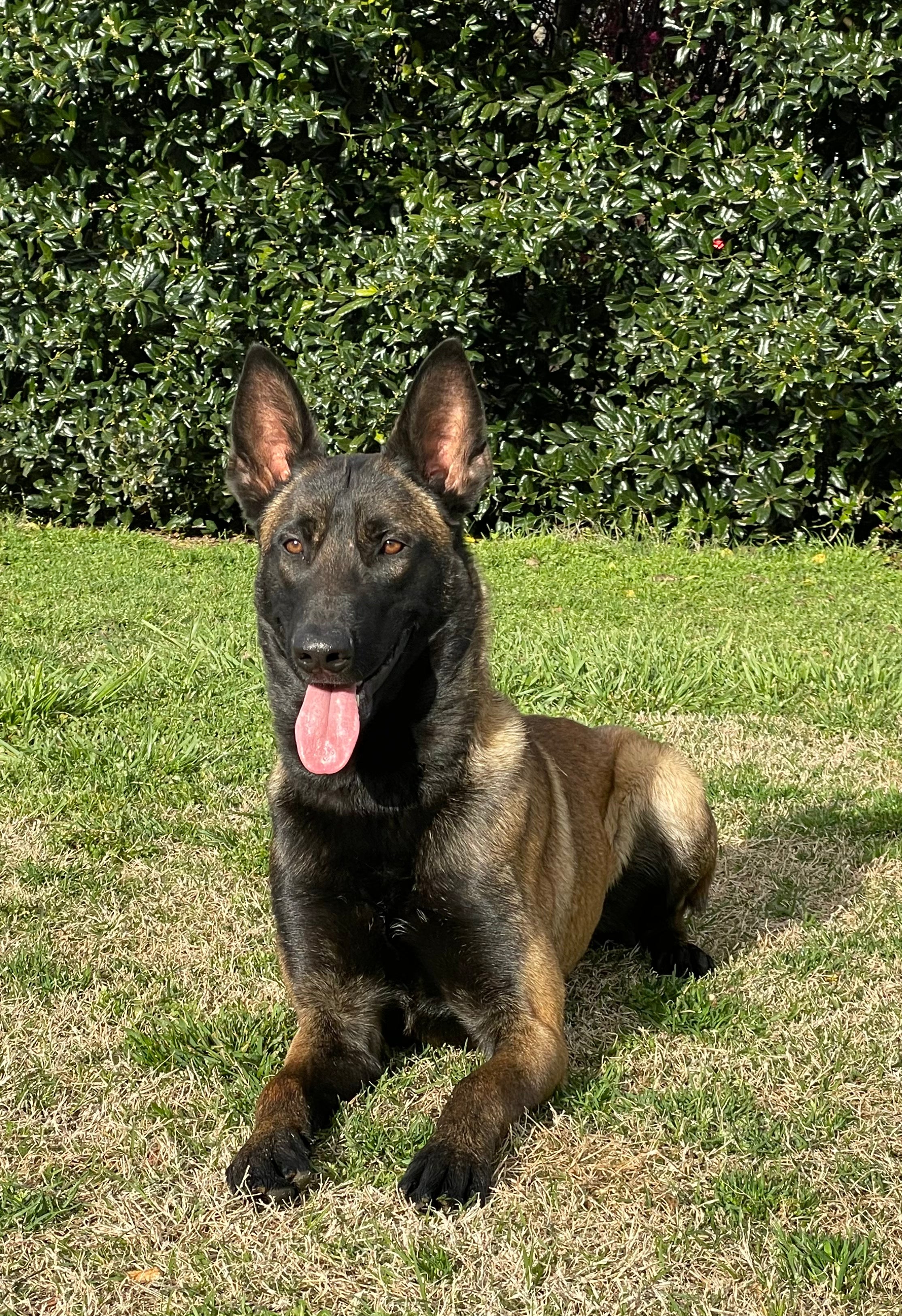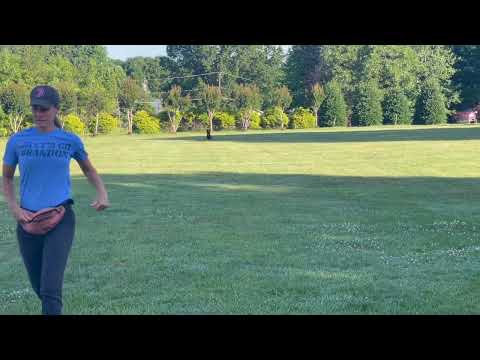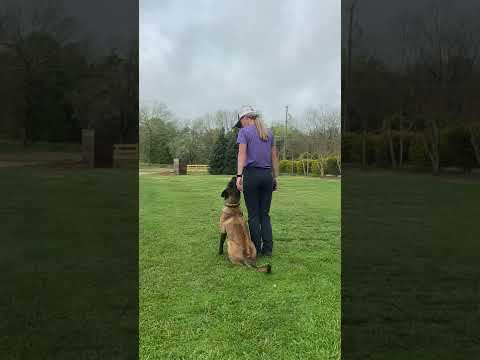 Fully Trained Adult Belgian Malinois
Ready for Delivery August 21

Adolescent Belgian Malinois from our C litter finished in the off leash obedience phases and started in the protection phases.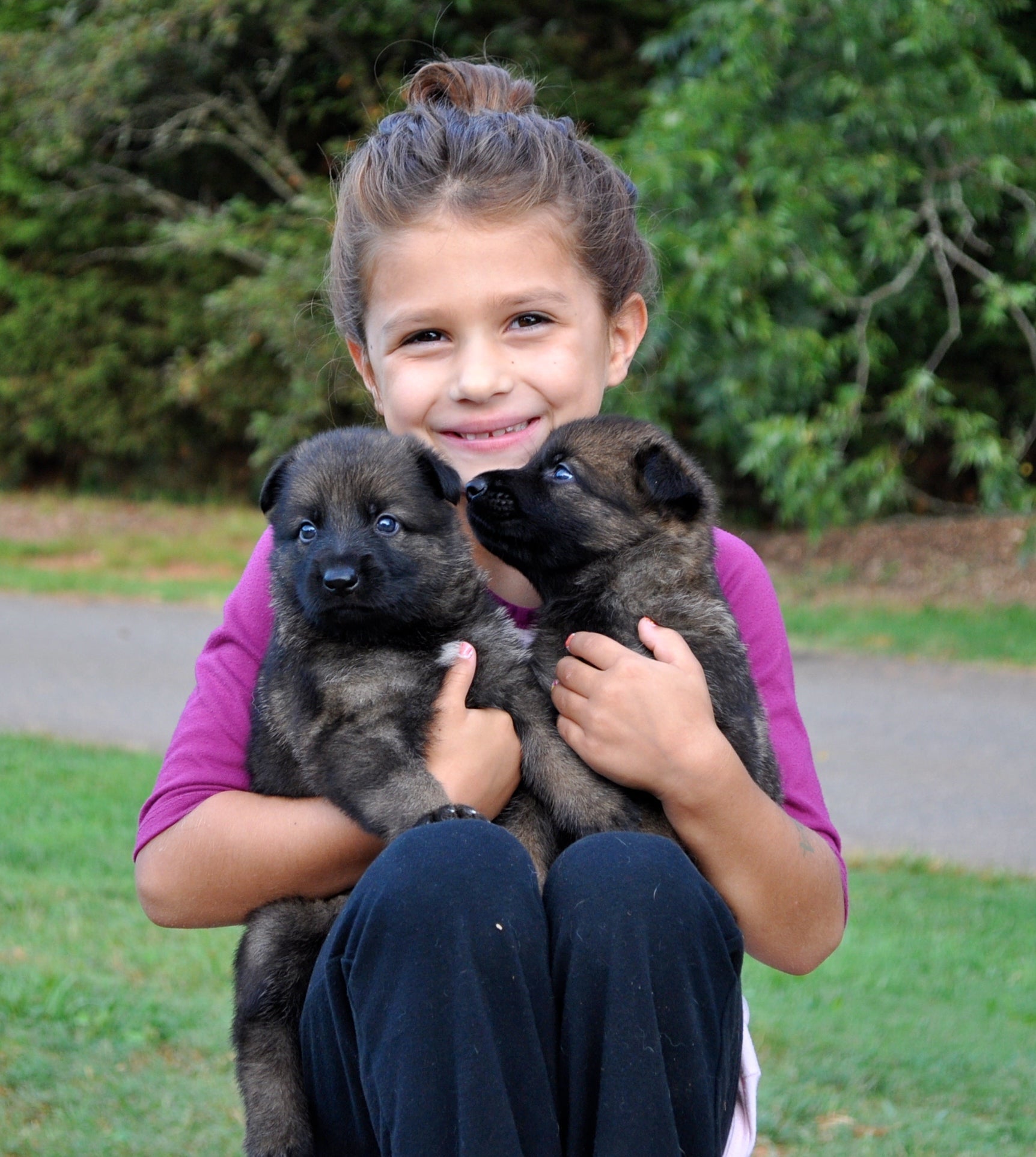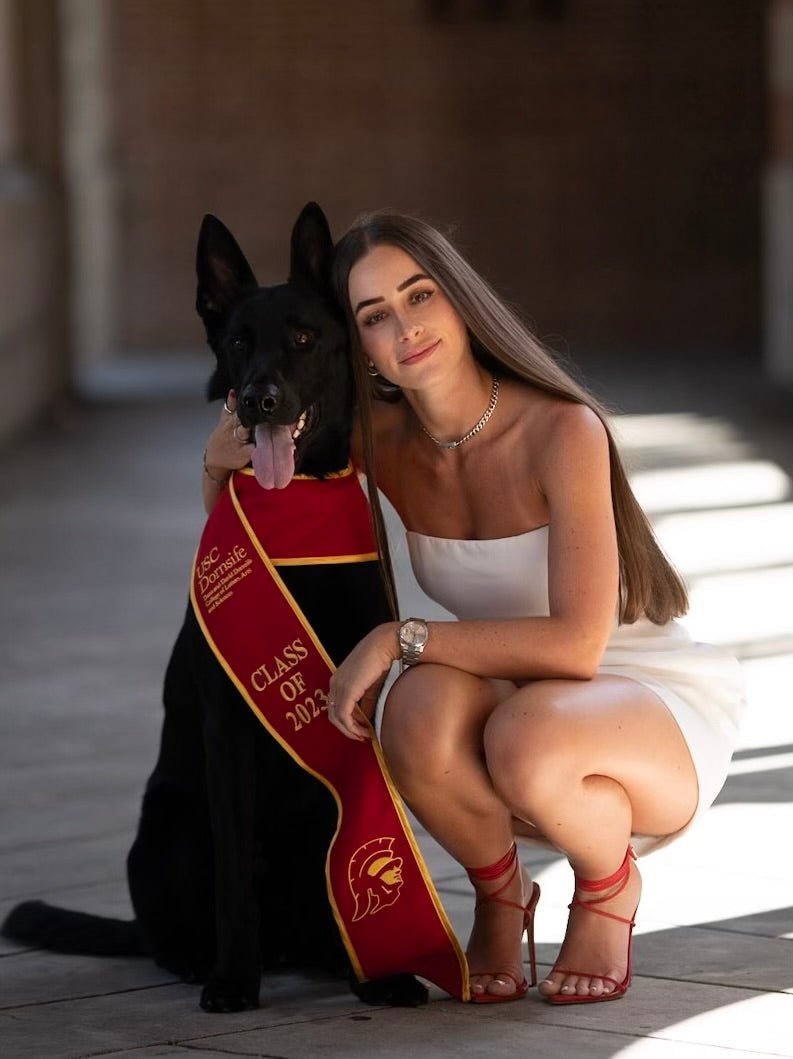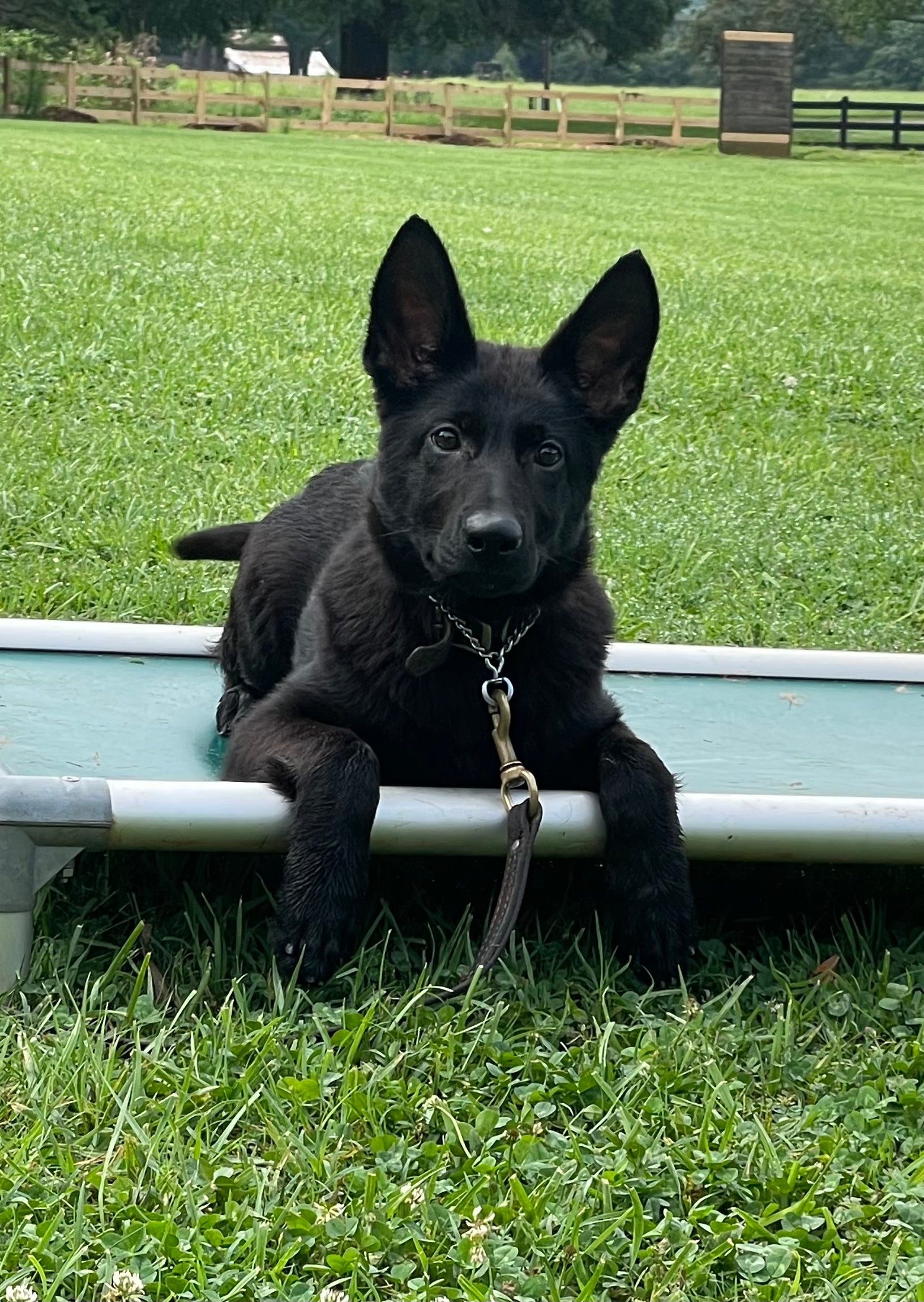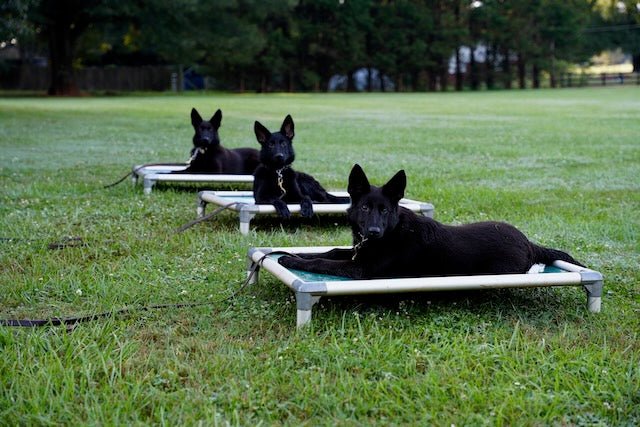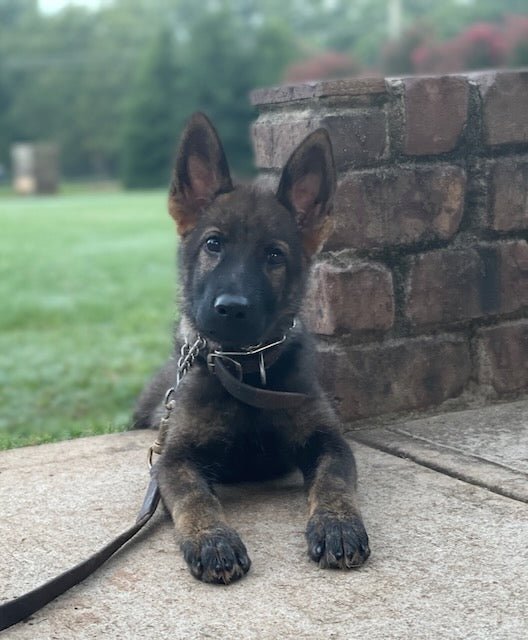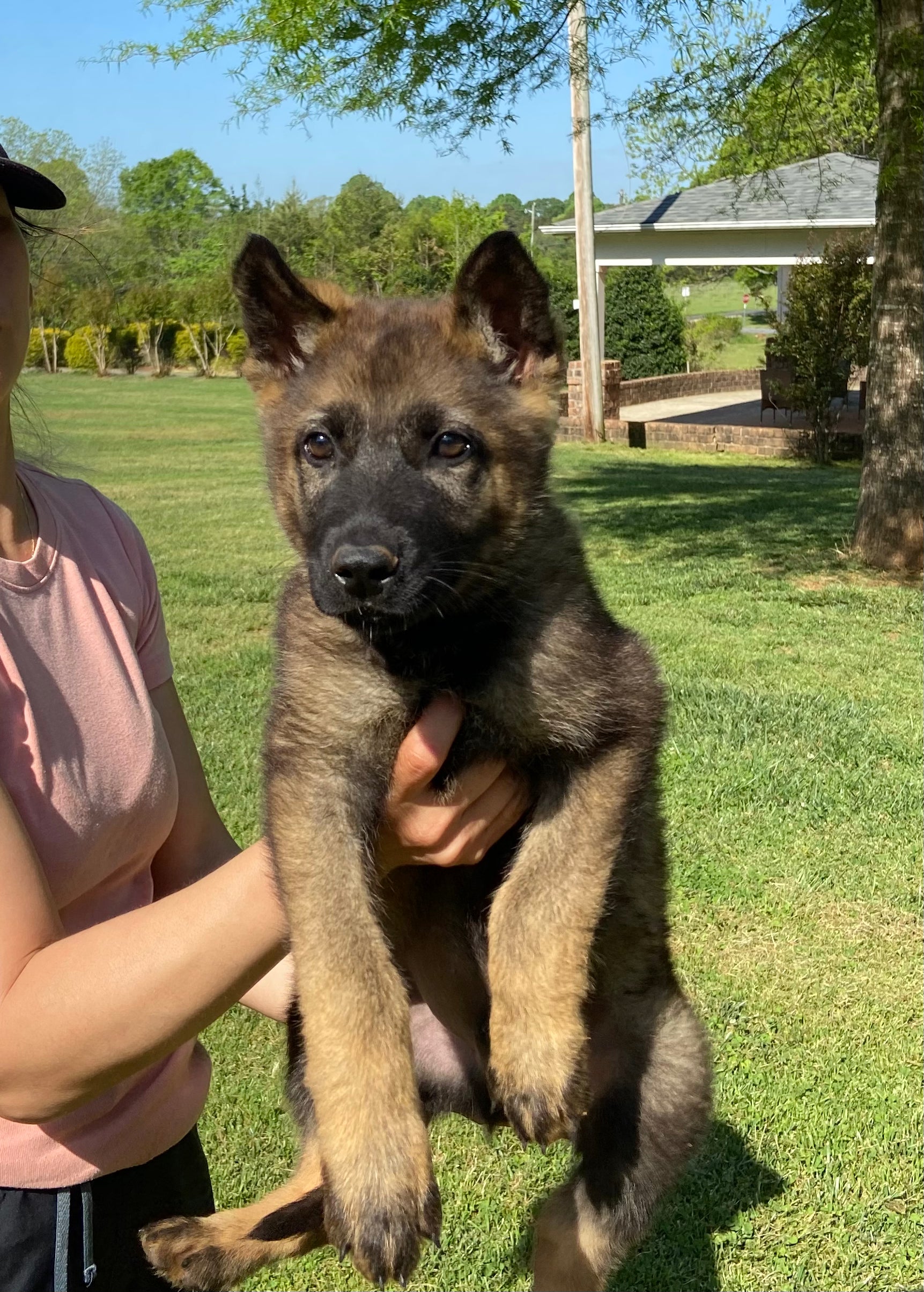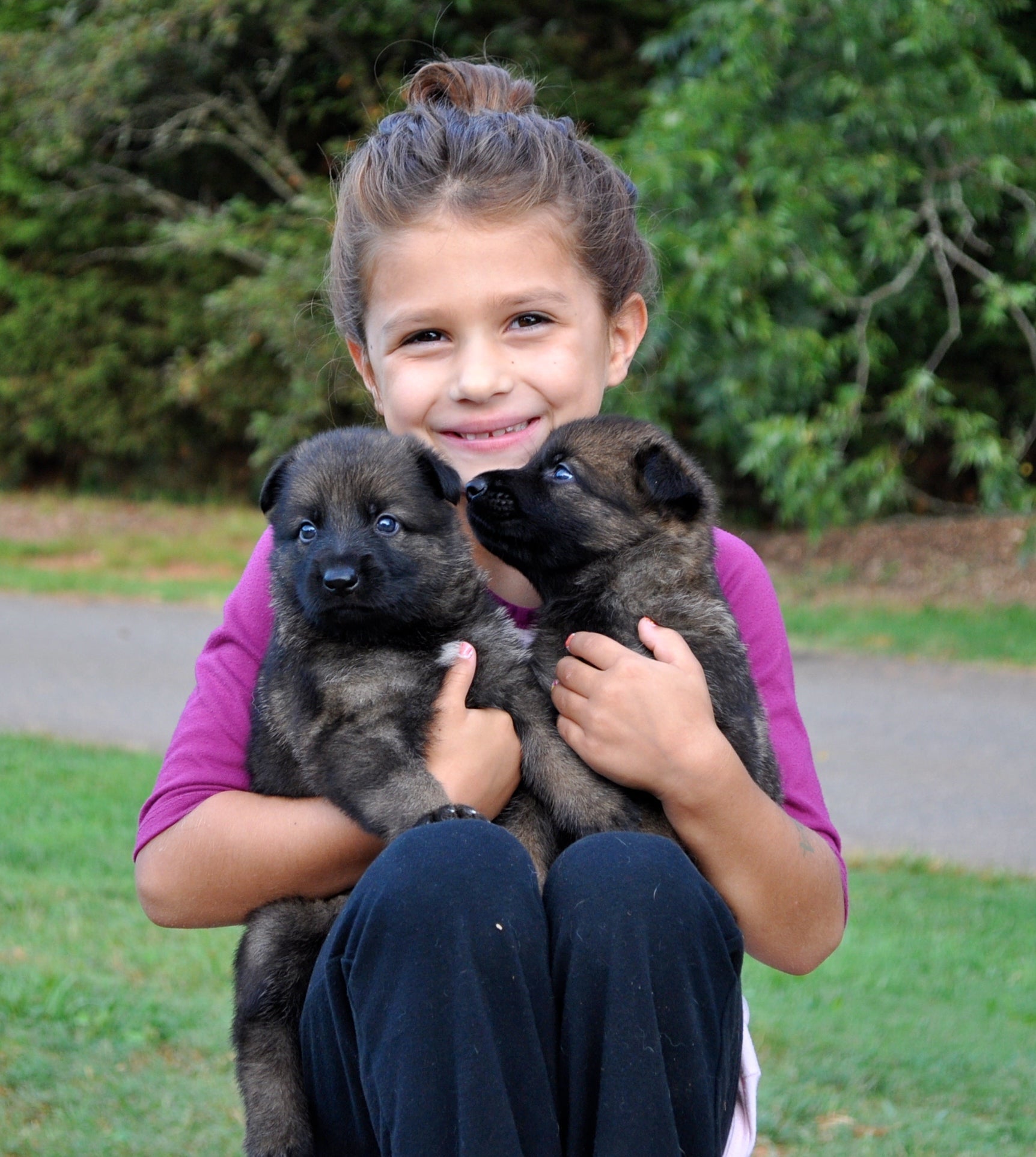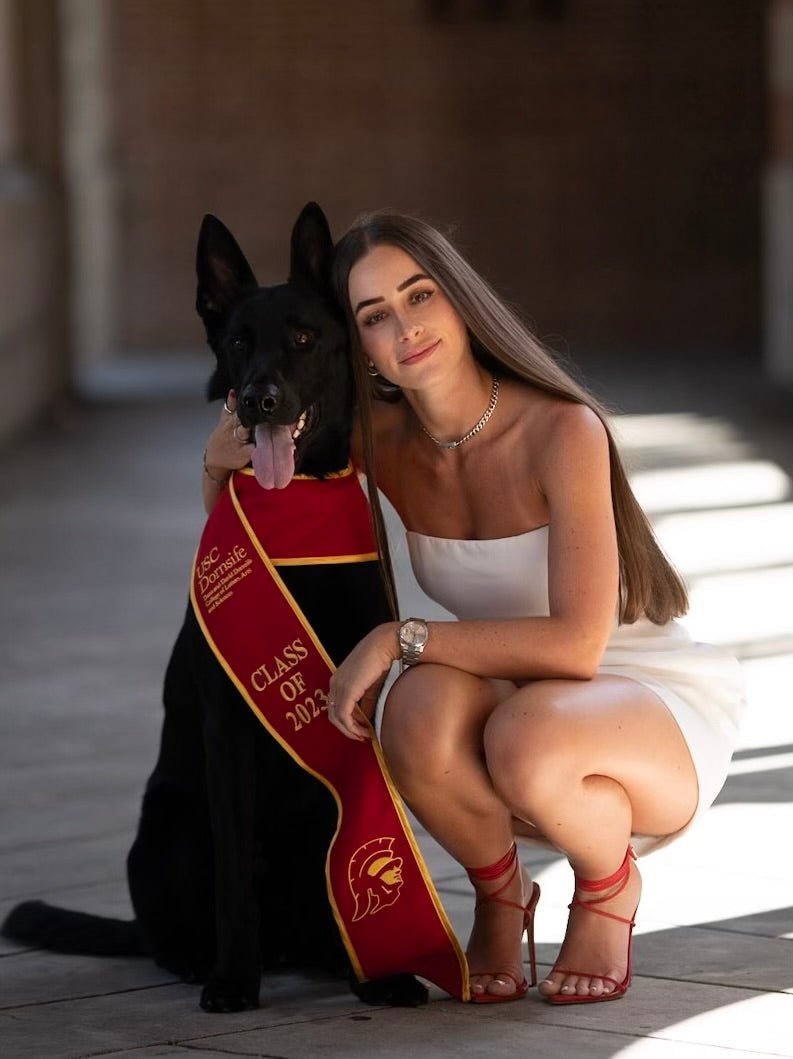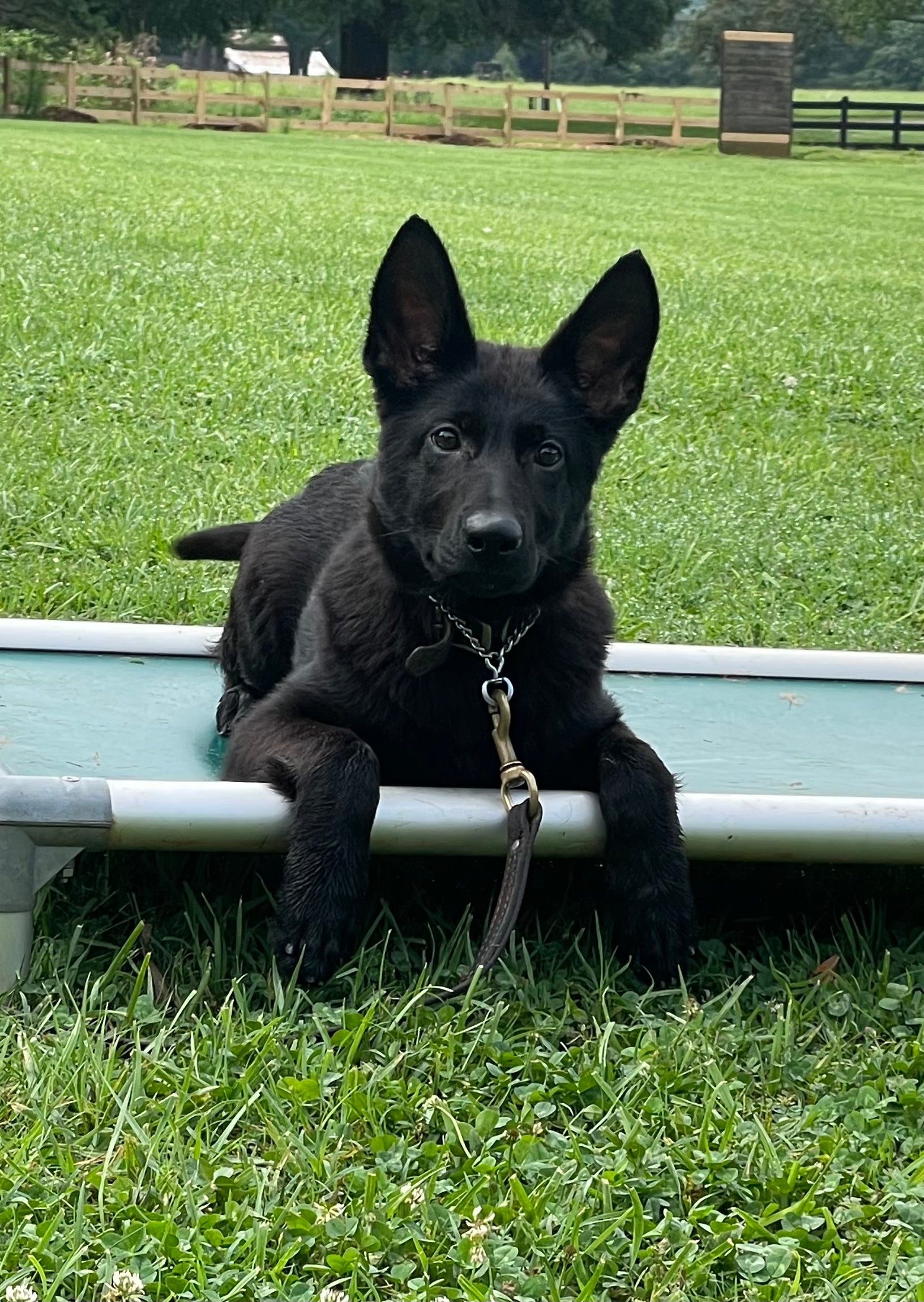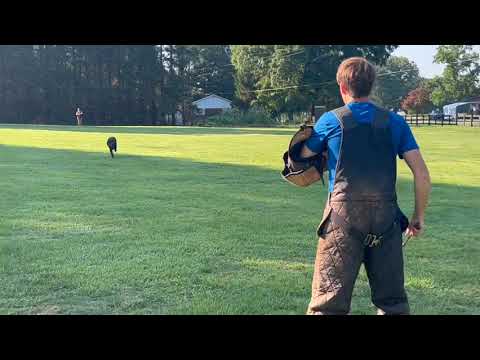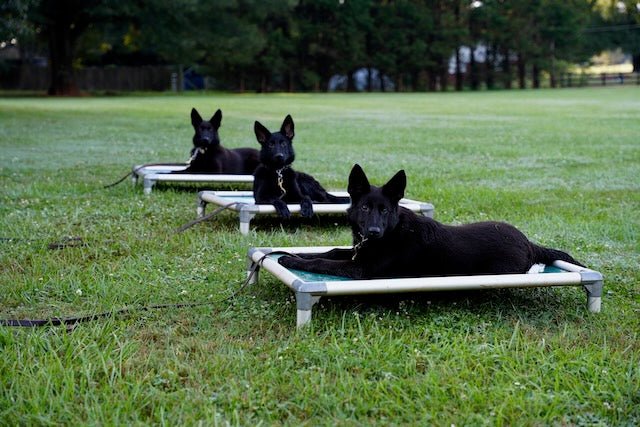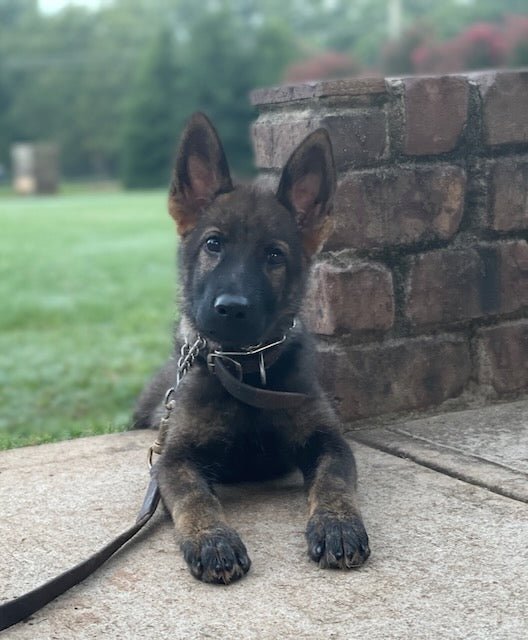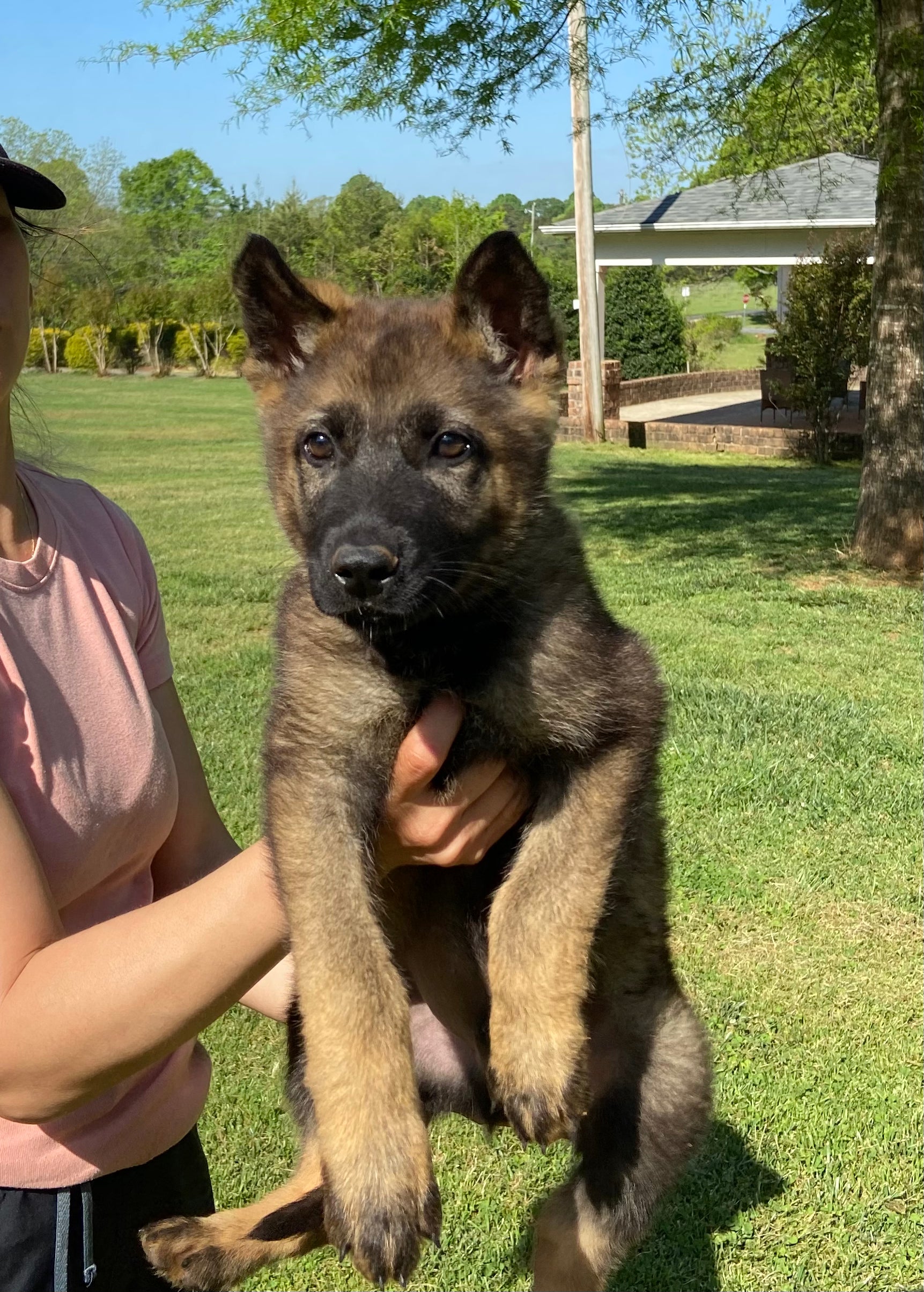 Limited Availability

We have a very high quality litter of puppies sired by one of Germany's top young performance males.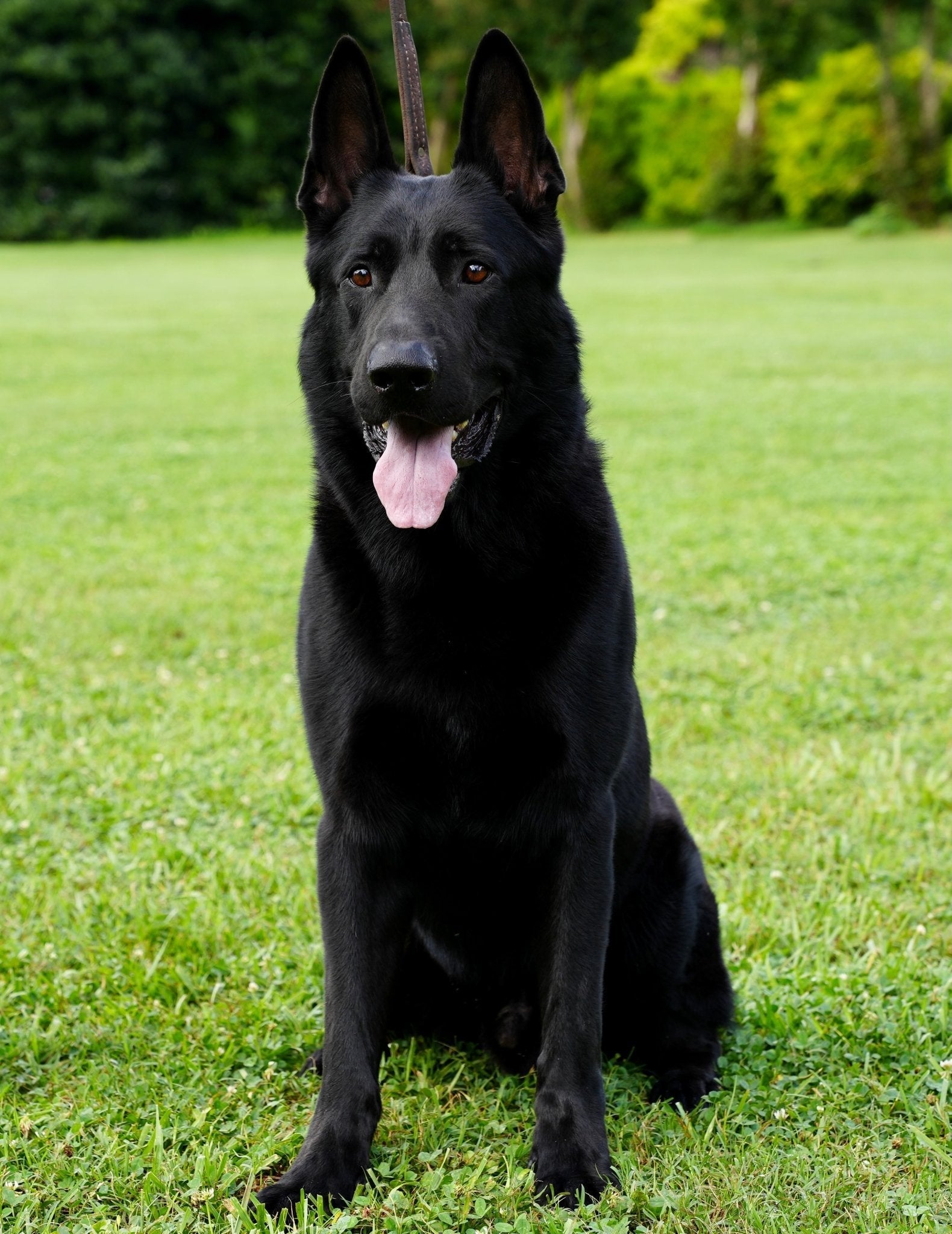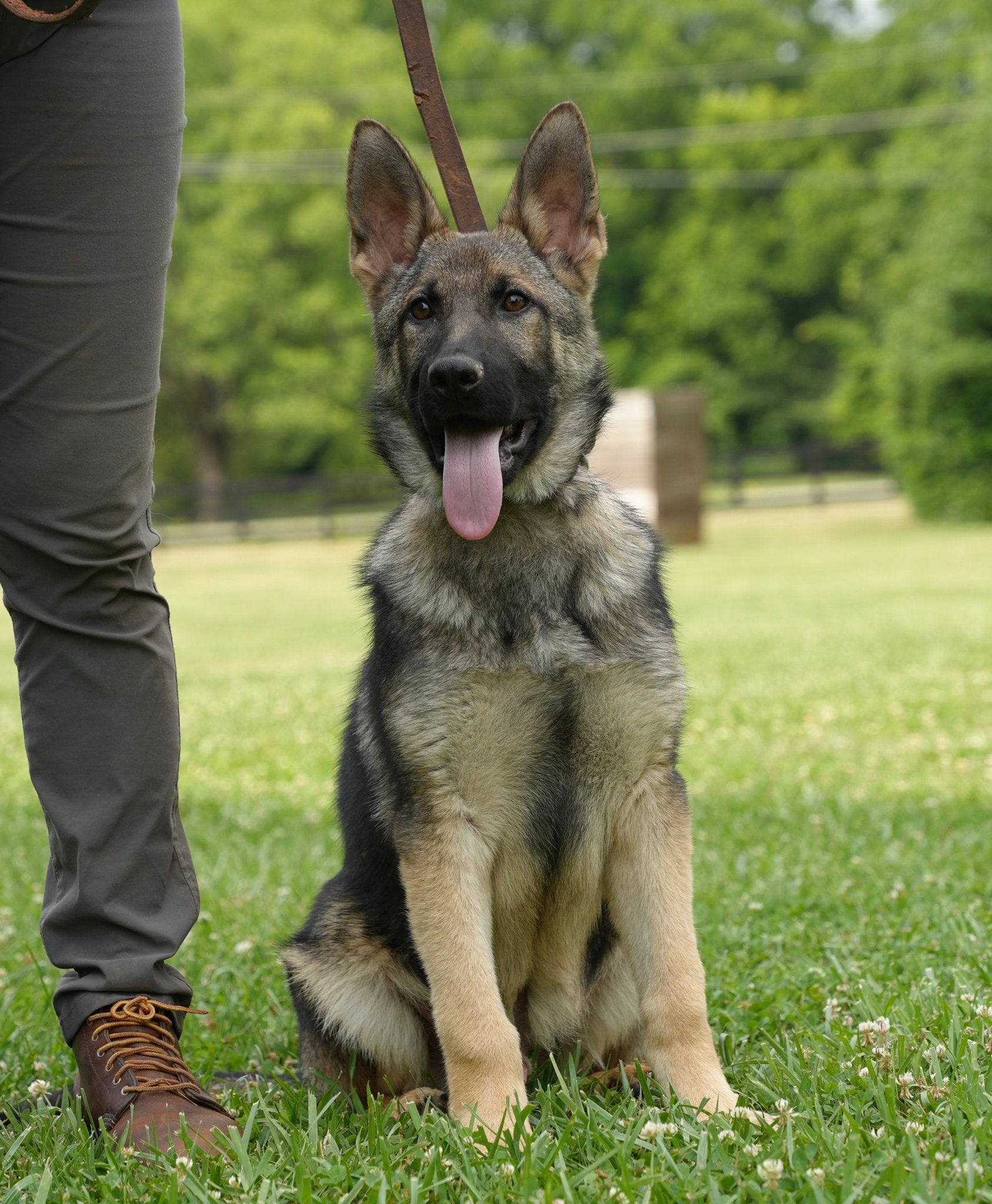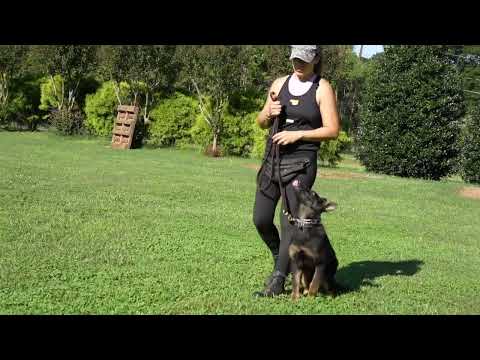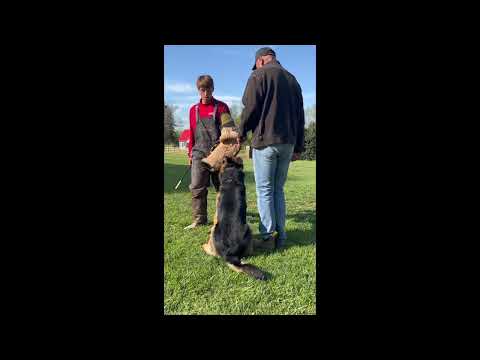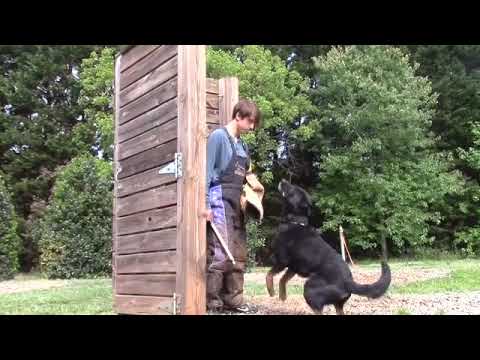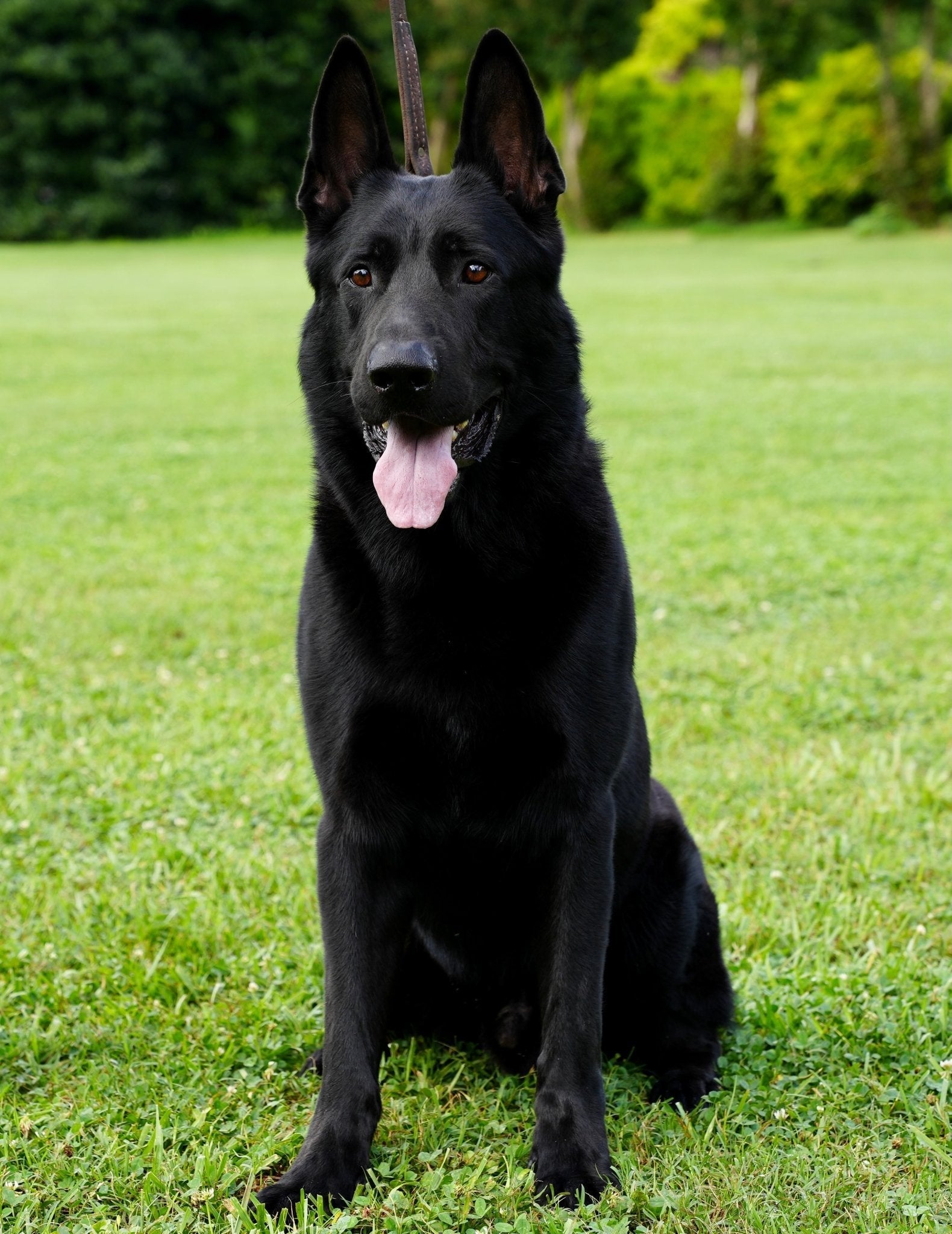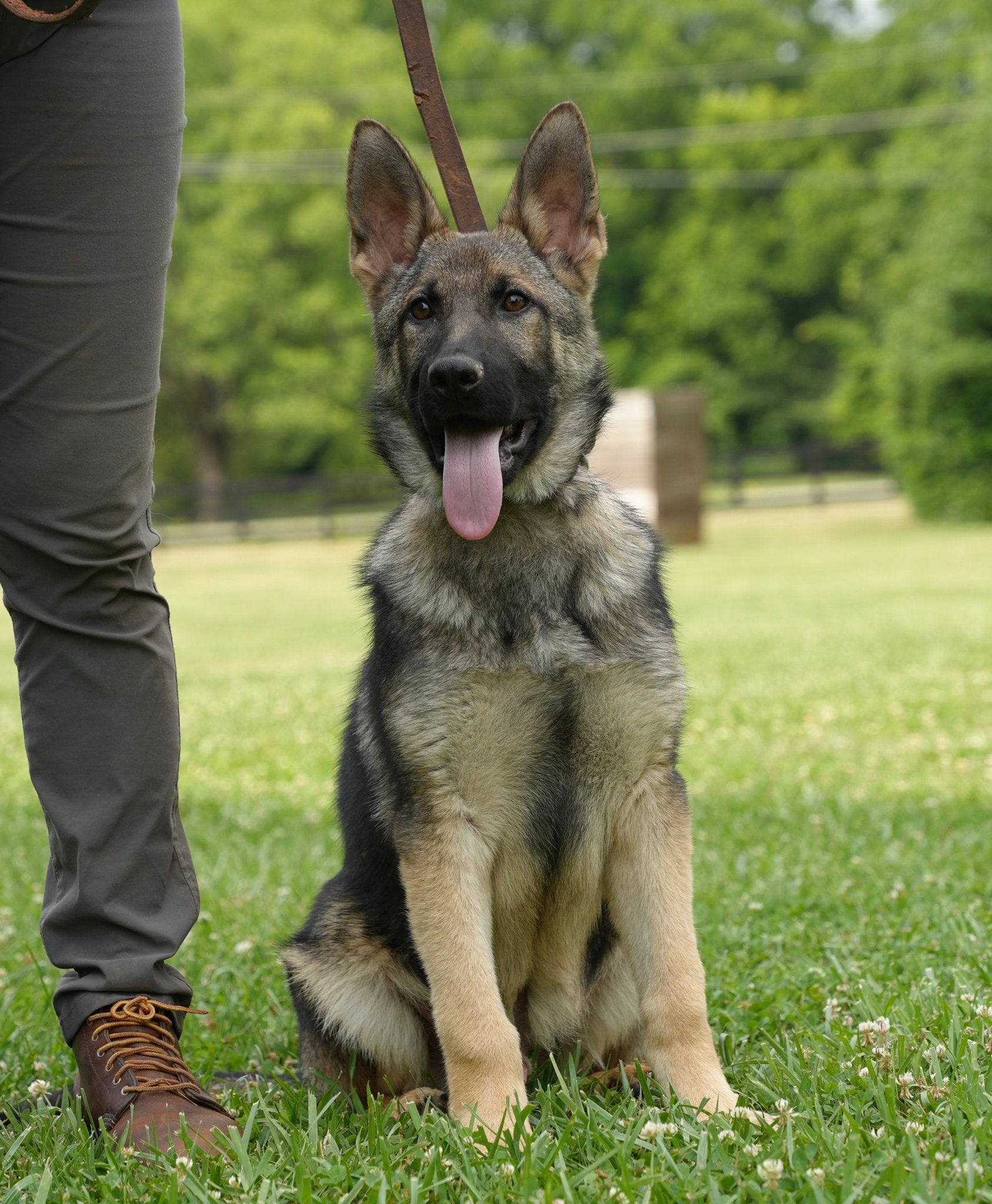 Trained Adolescent German Shepherds
In stock, ready for delivery

For over 40yrs the Fully Trained Adult has been the cornerstone of our program. Huggable Security delivered to your door.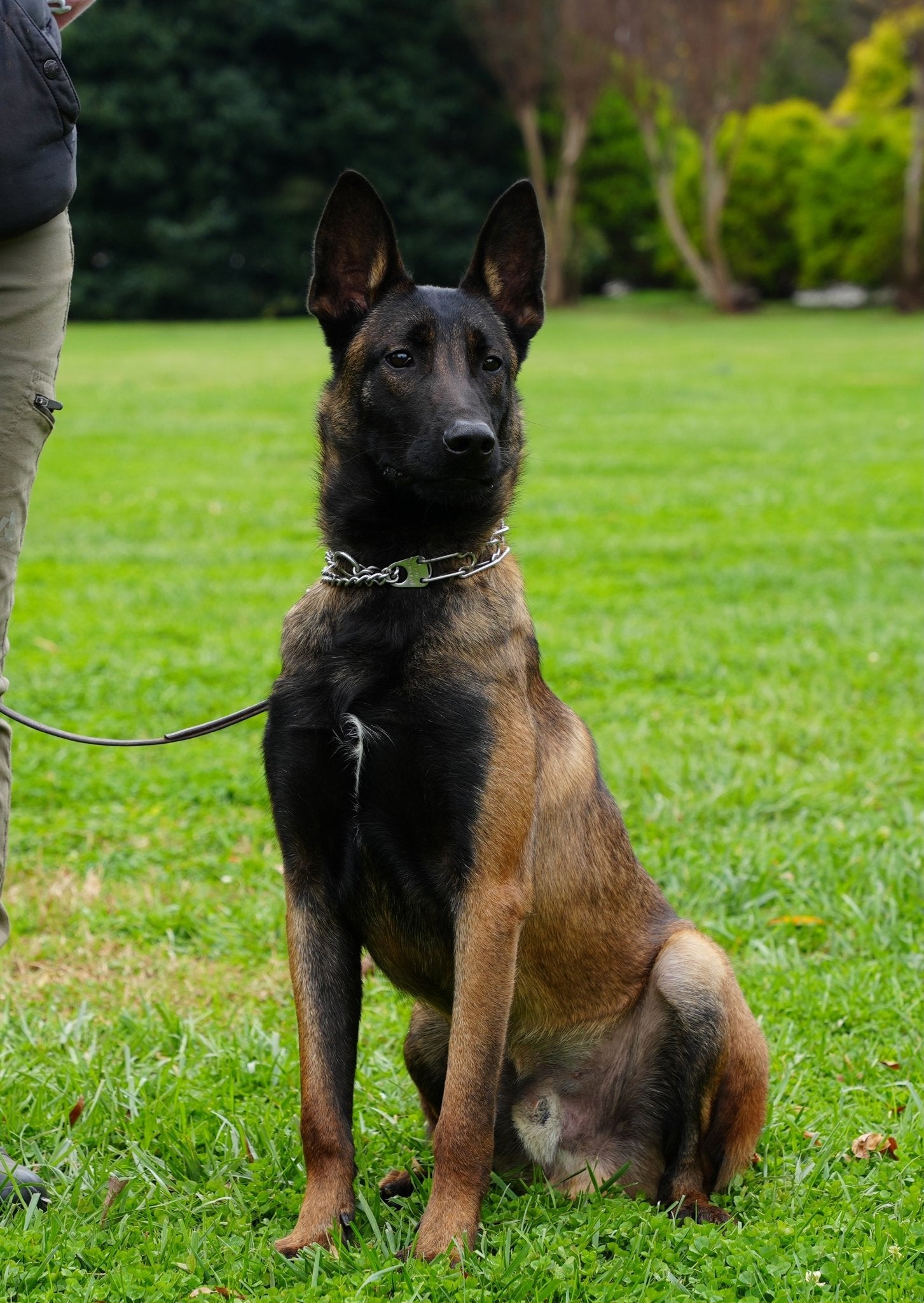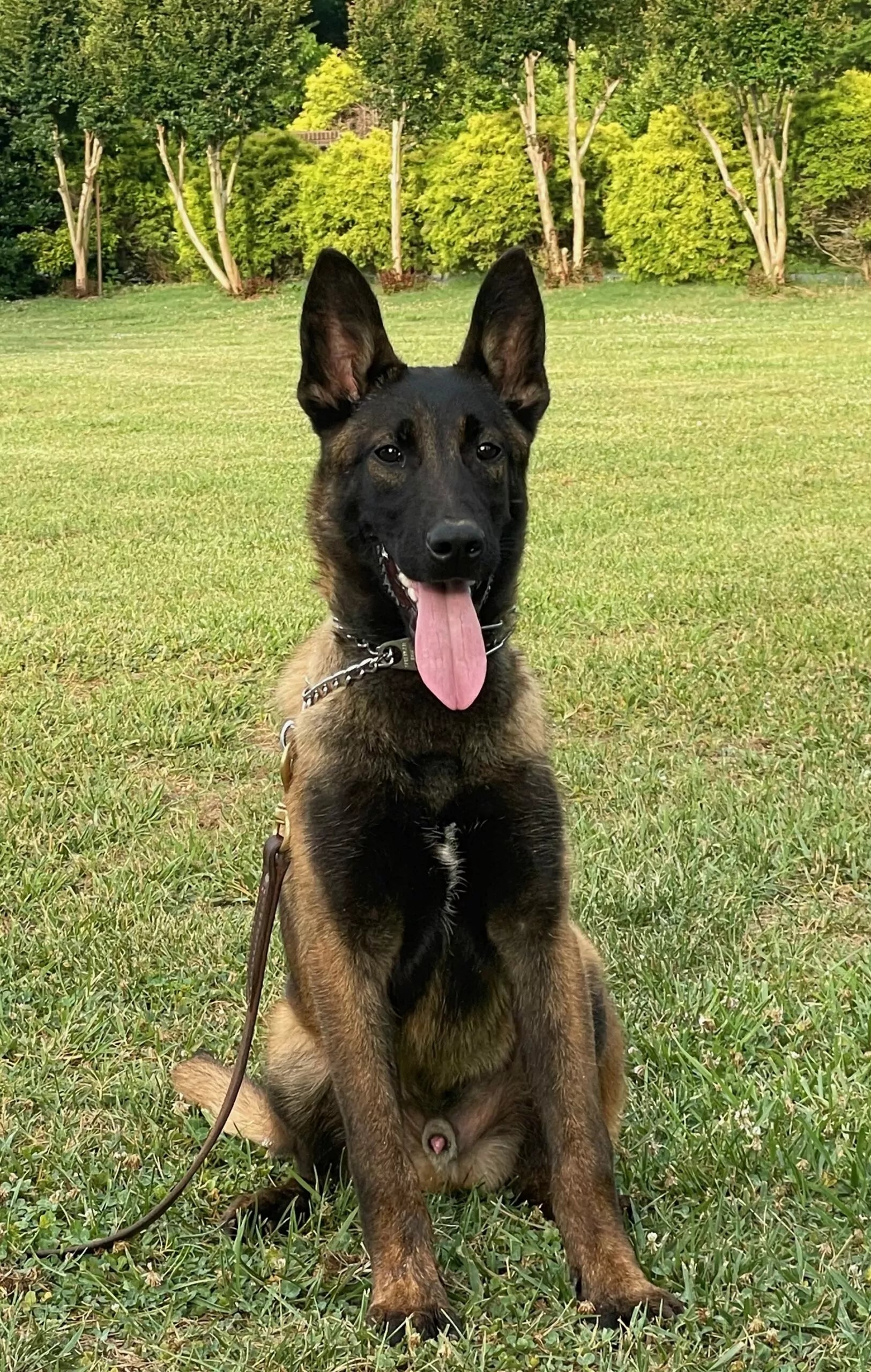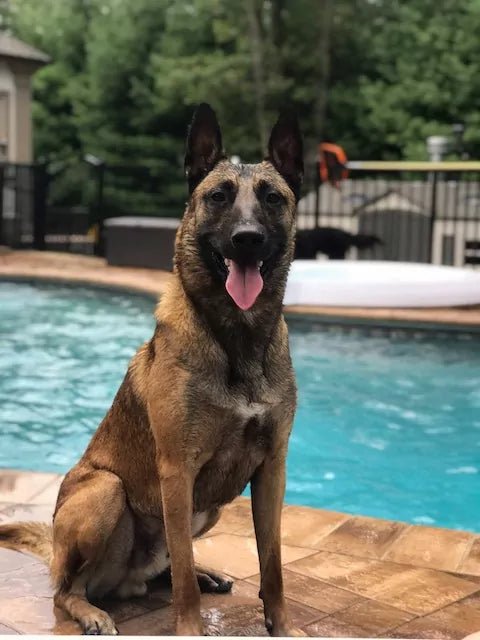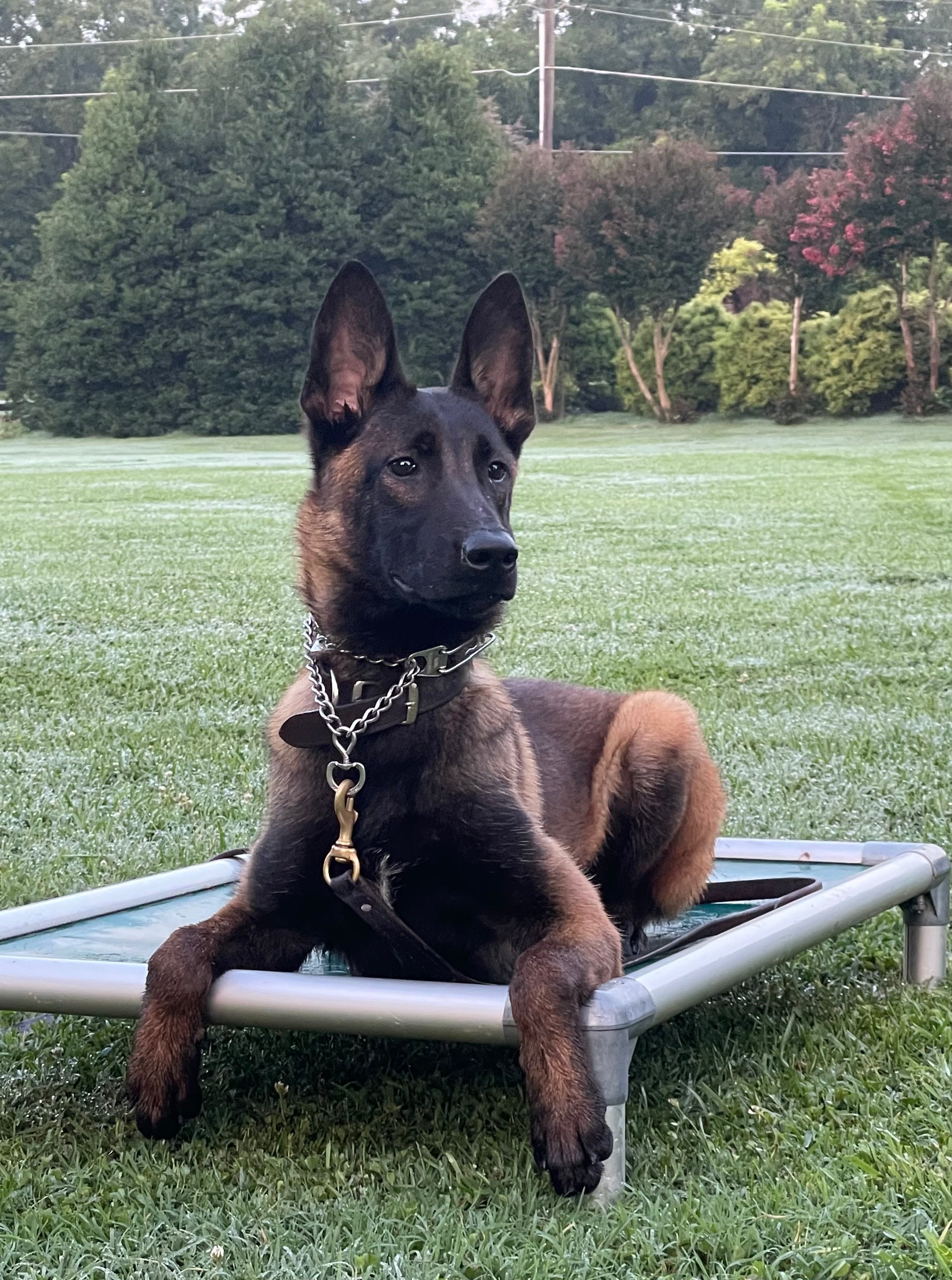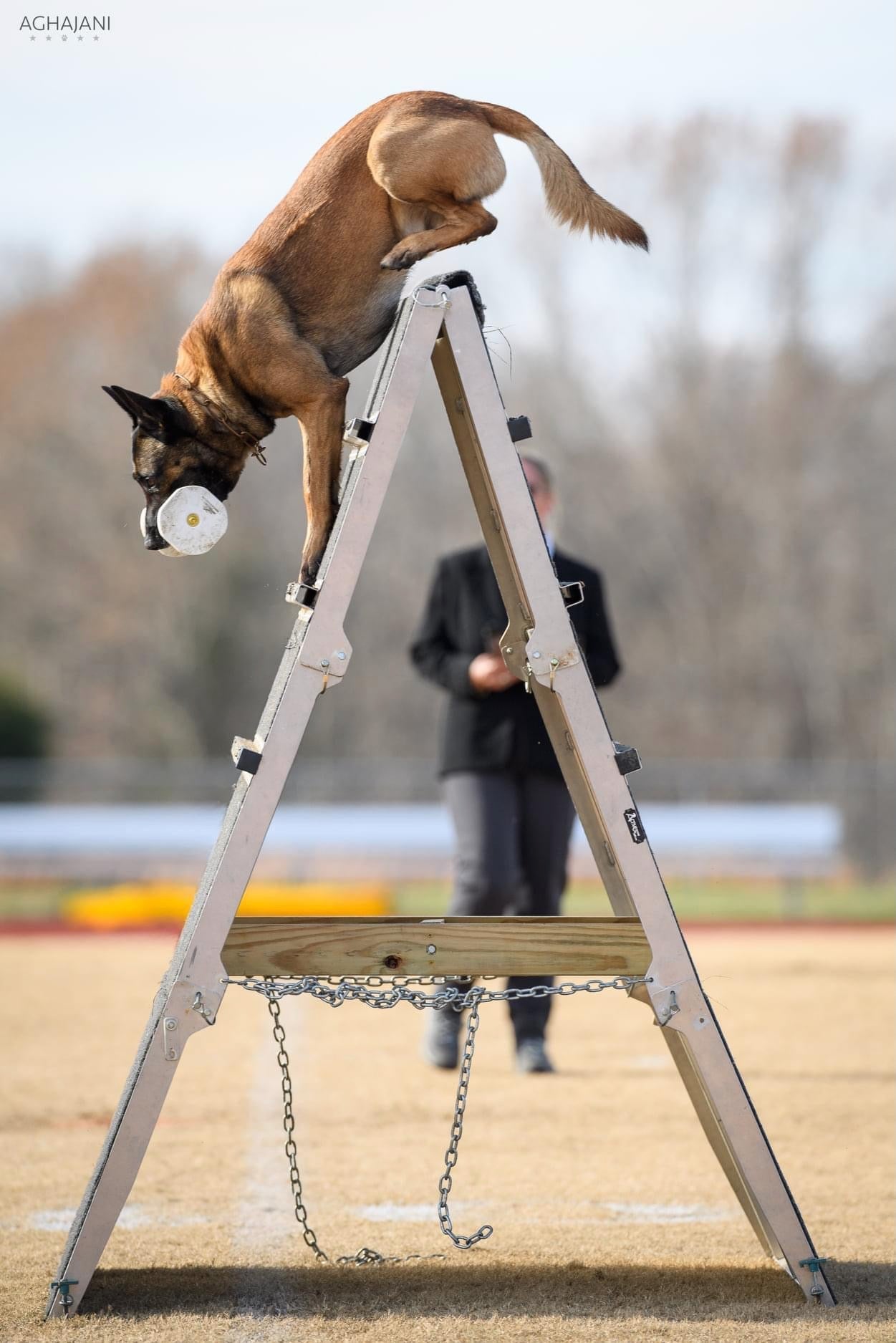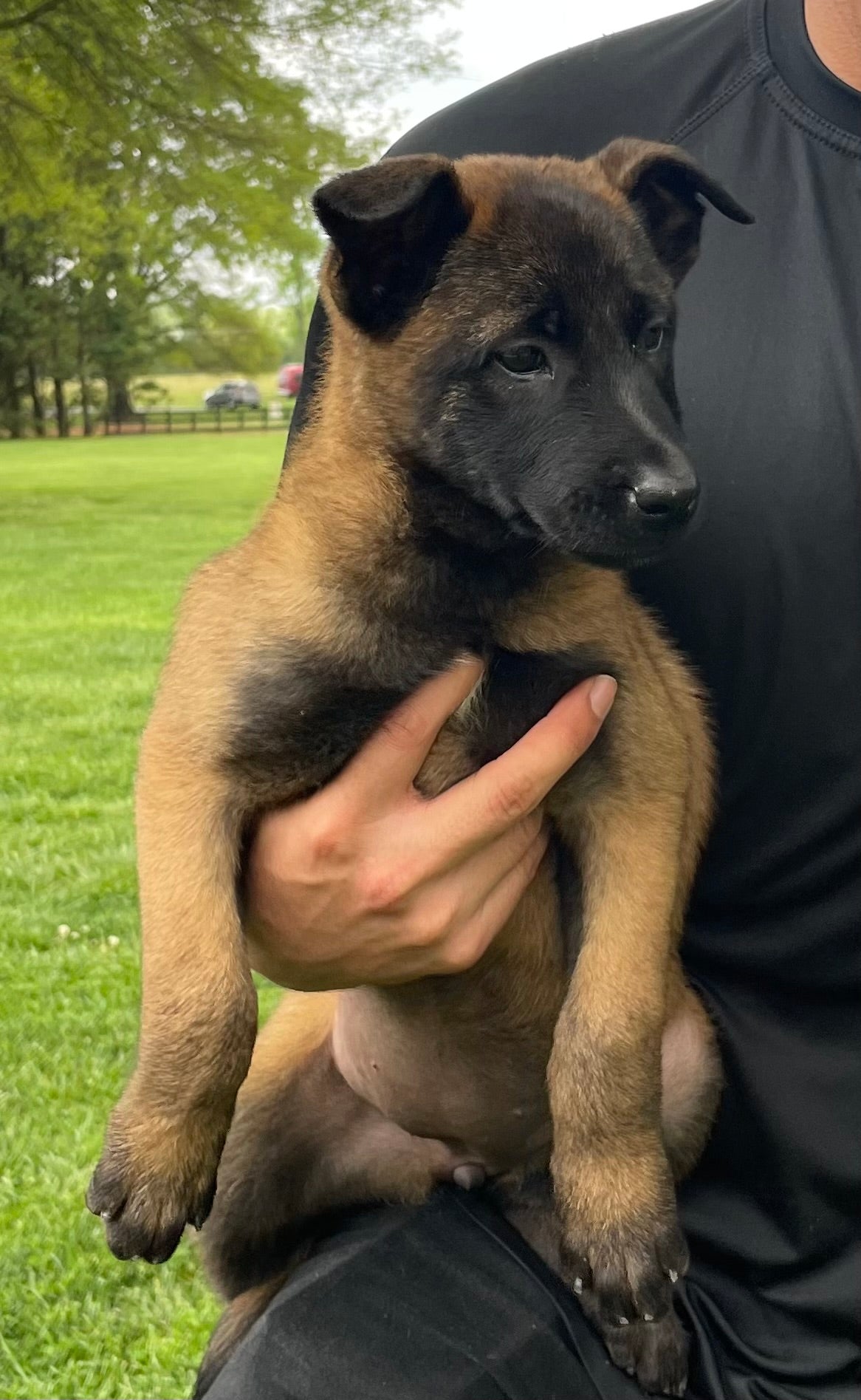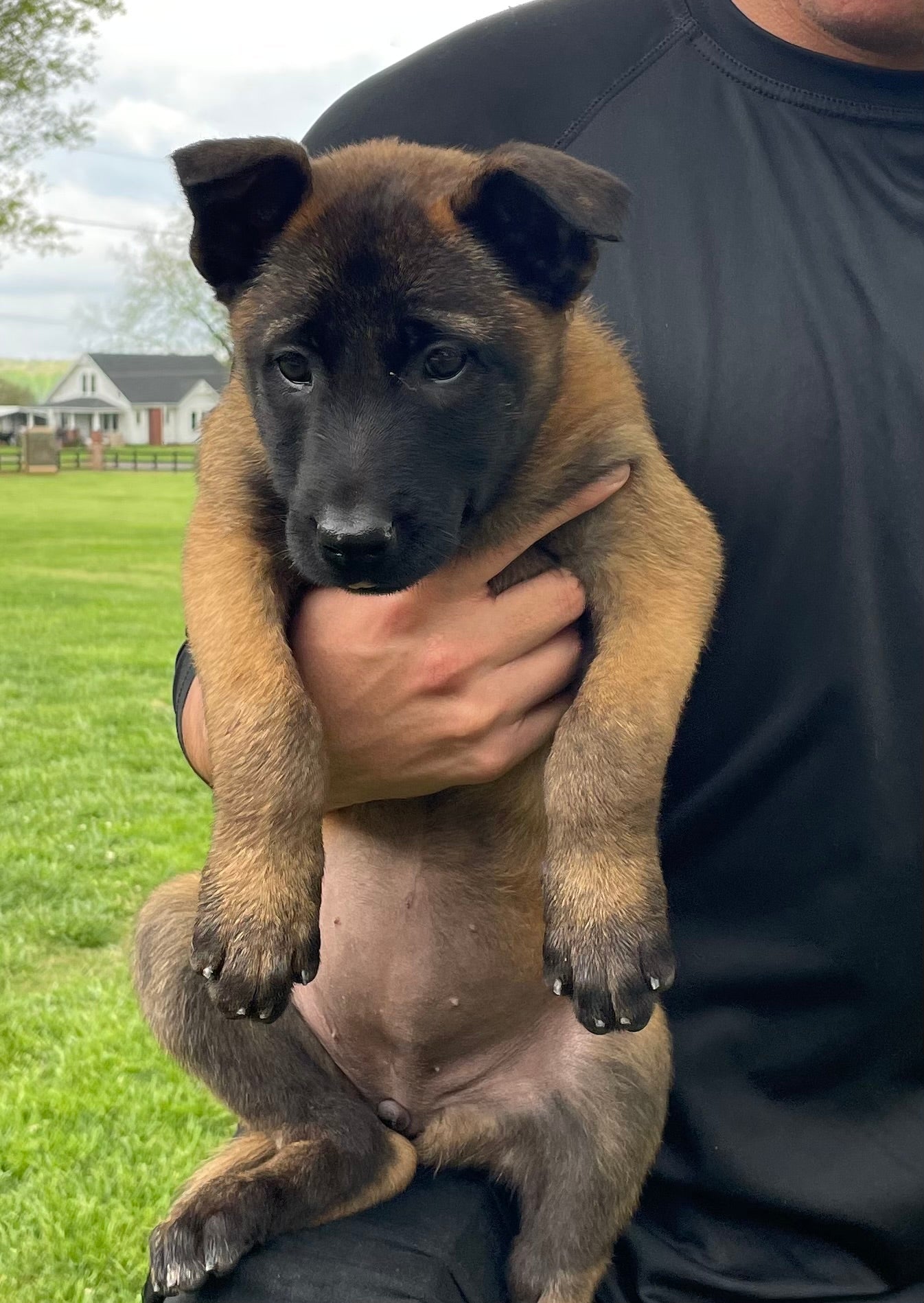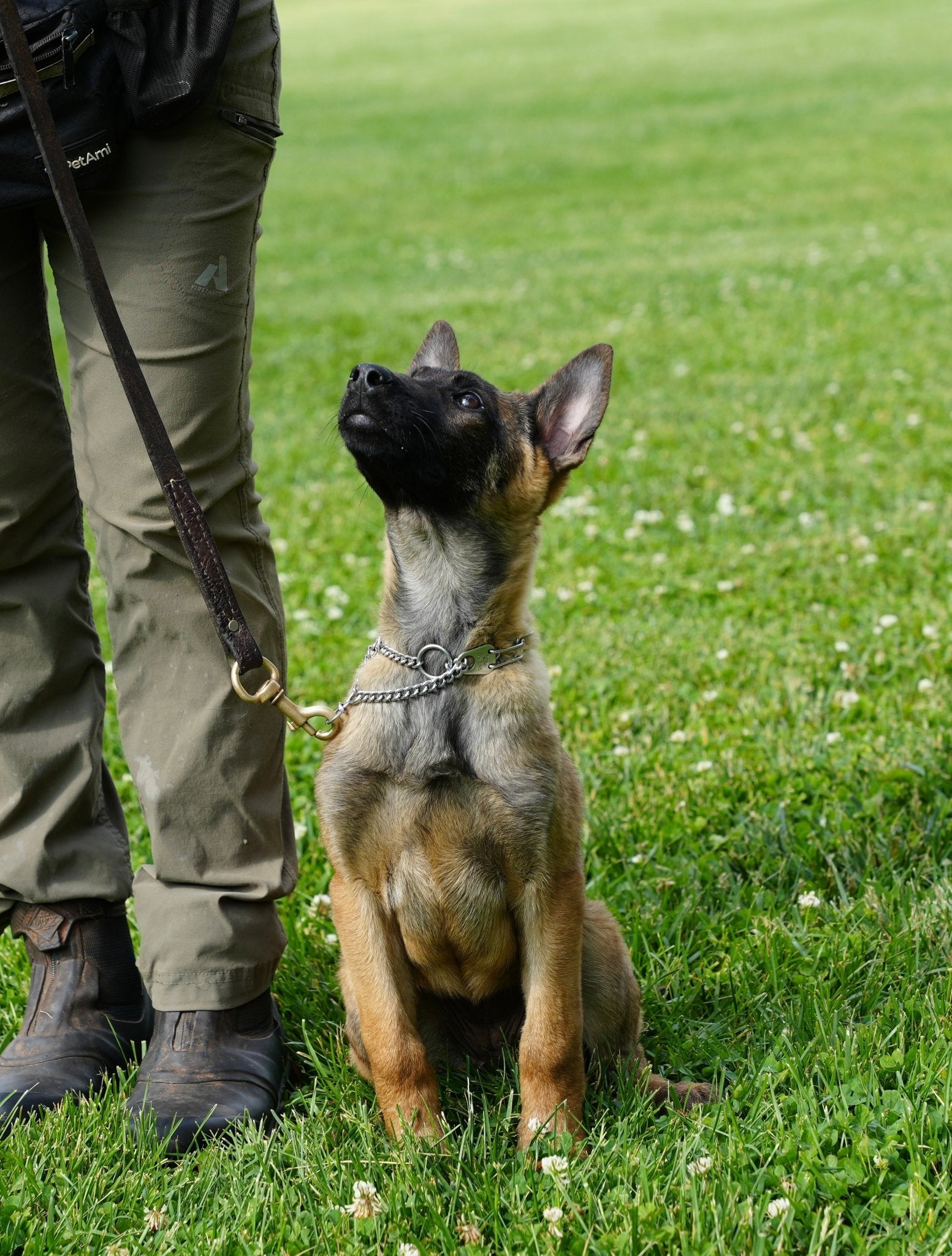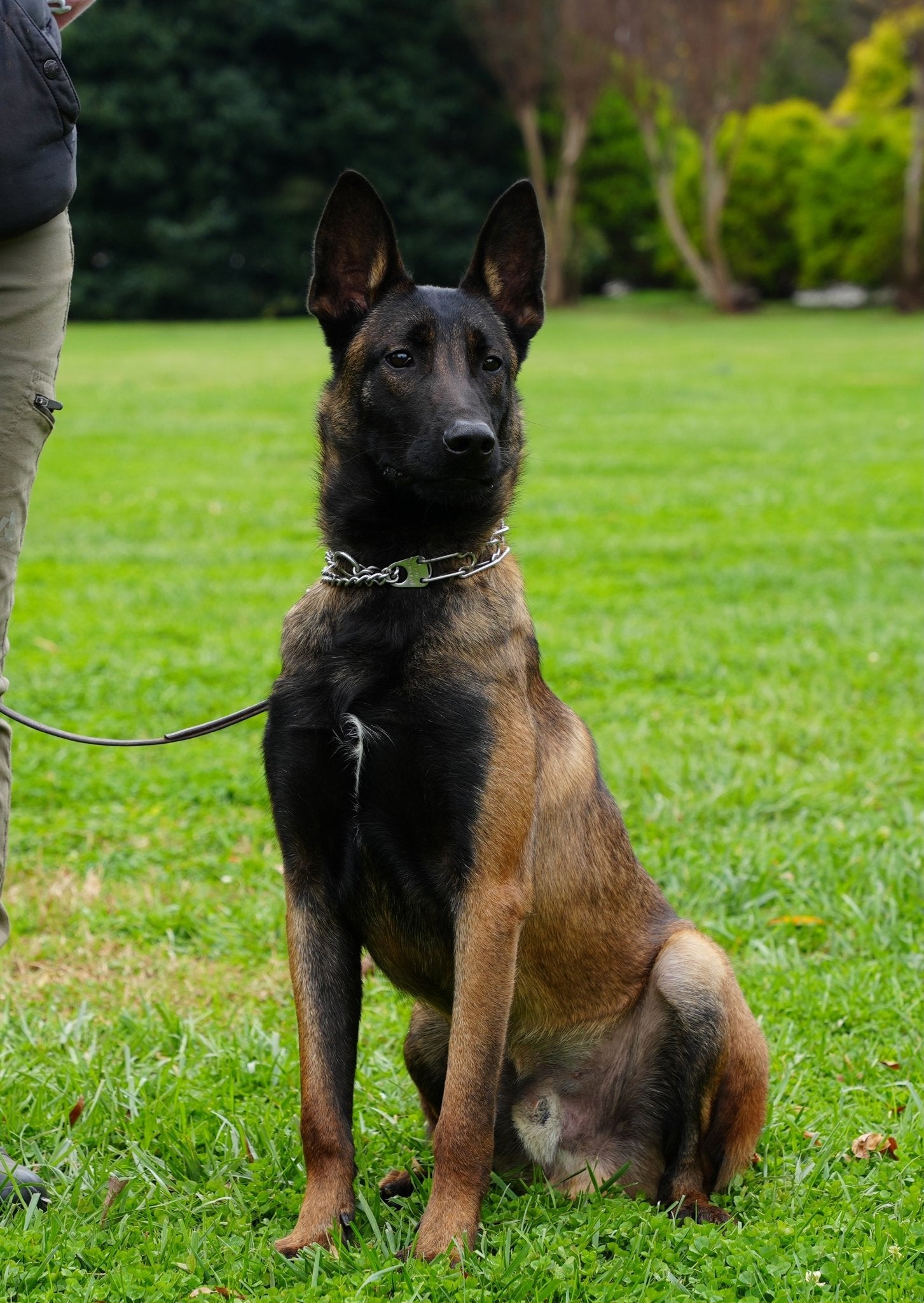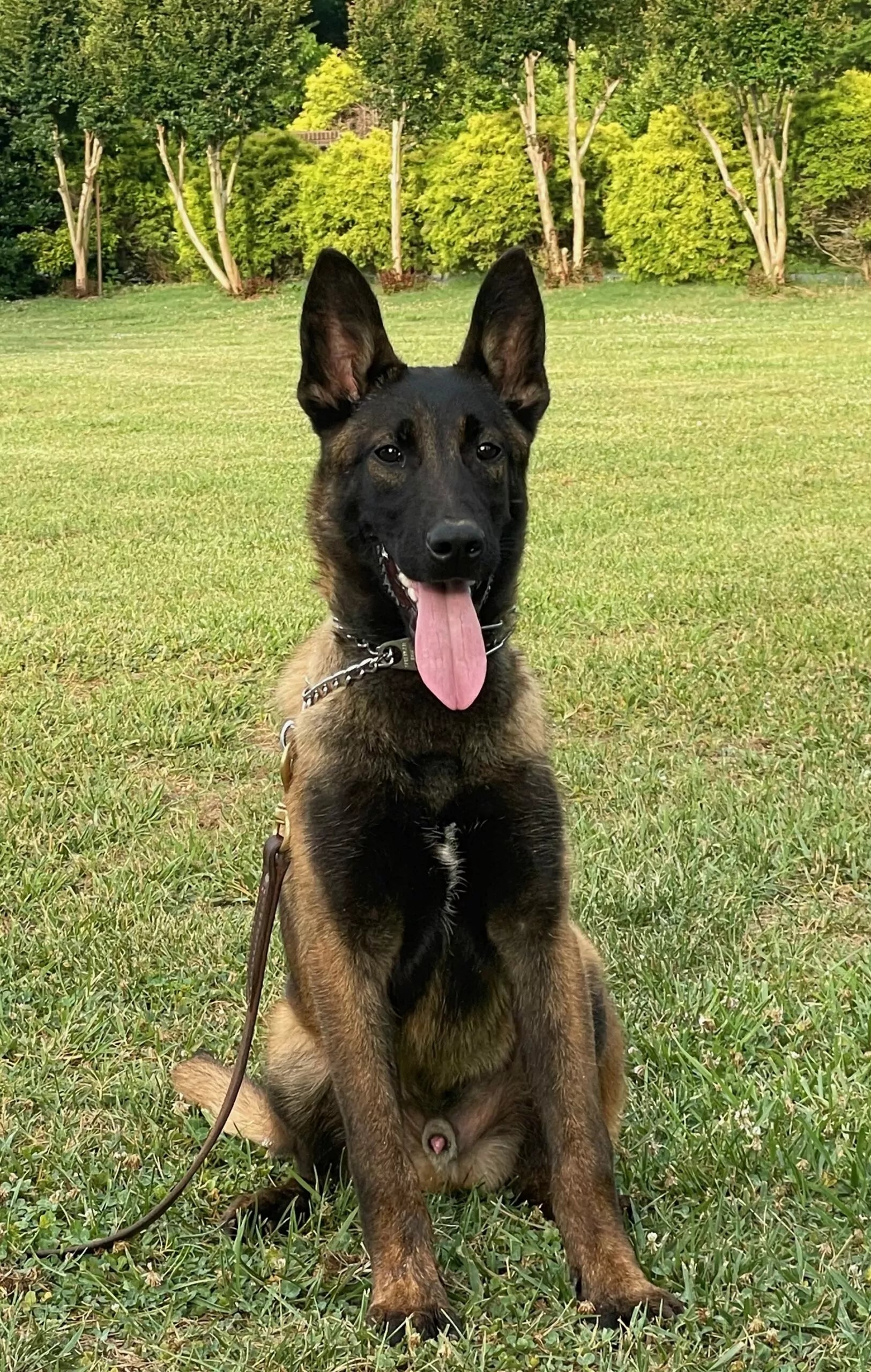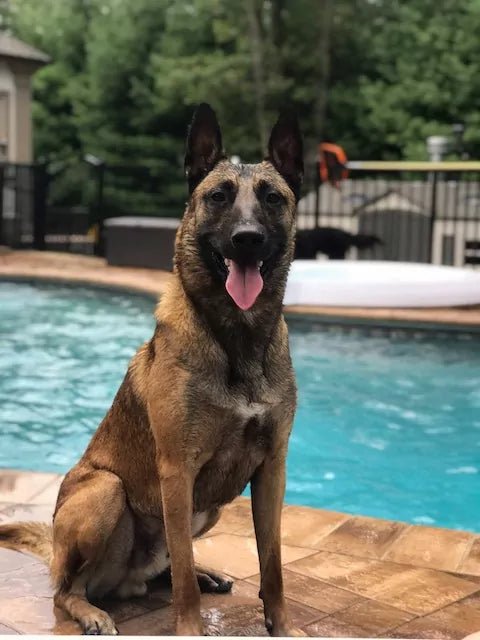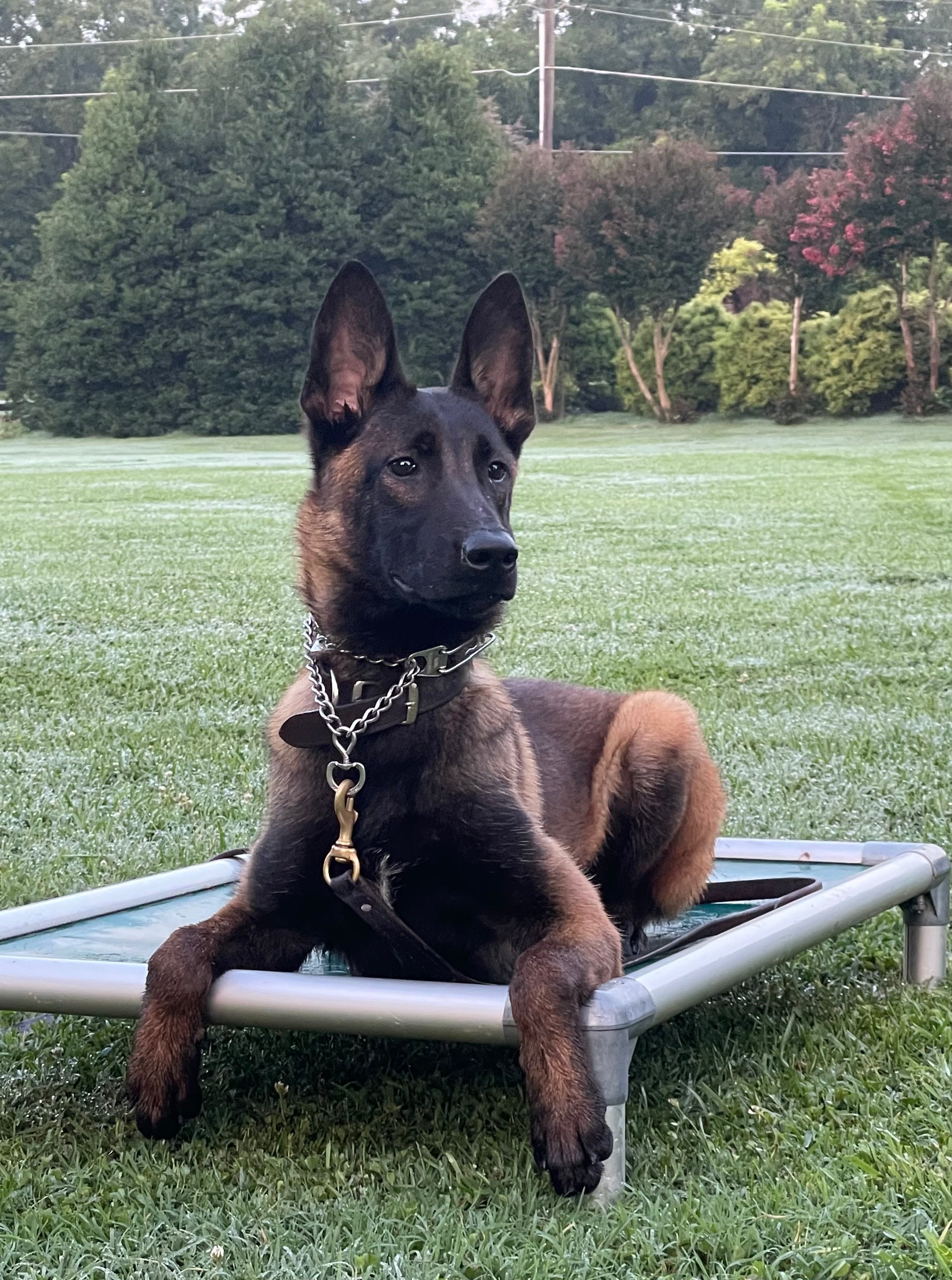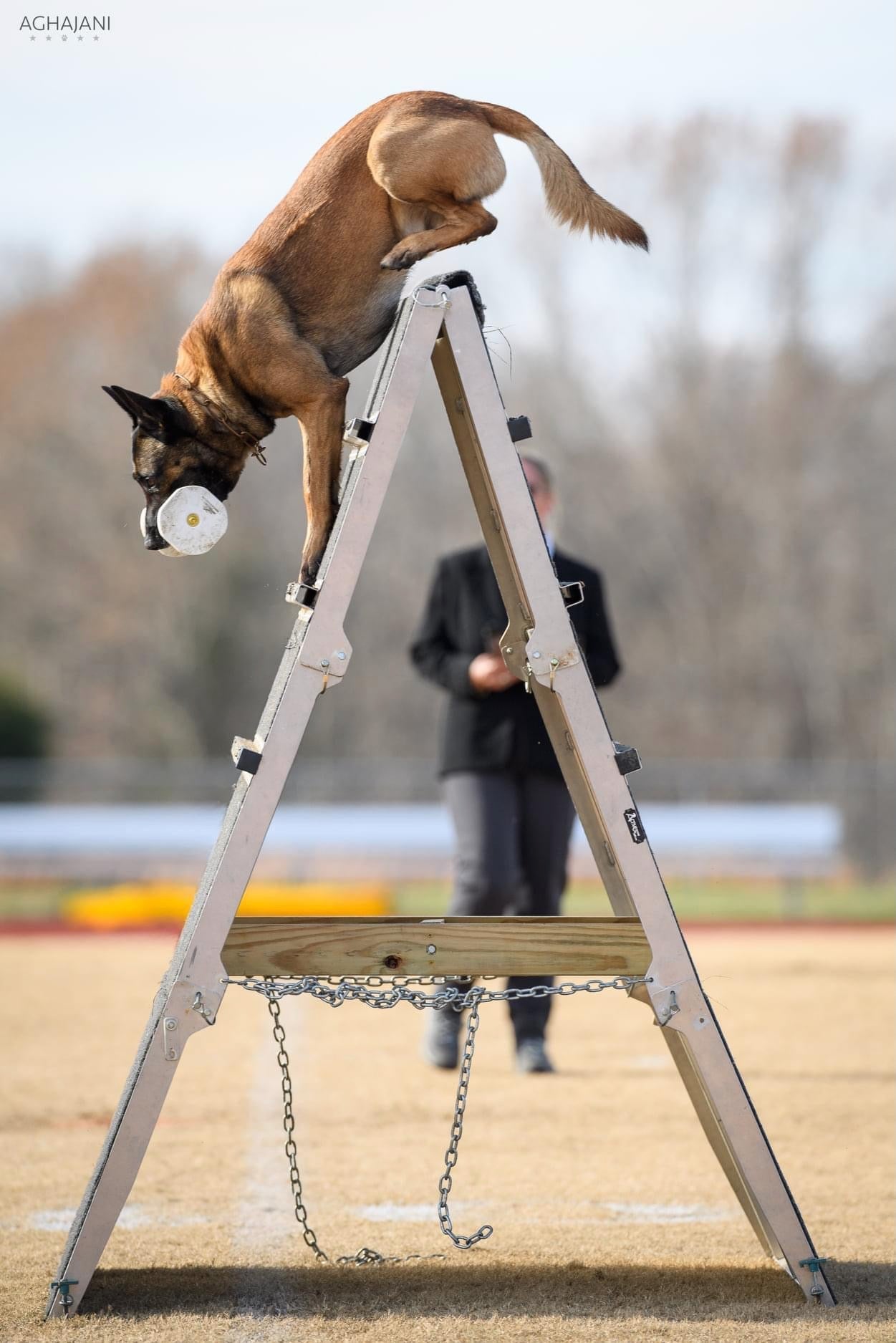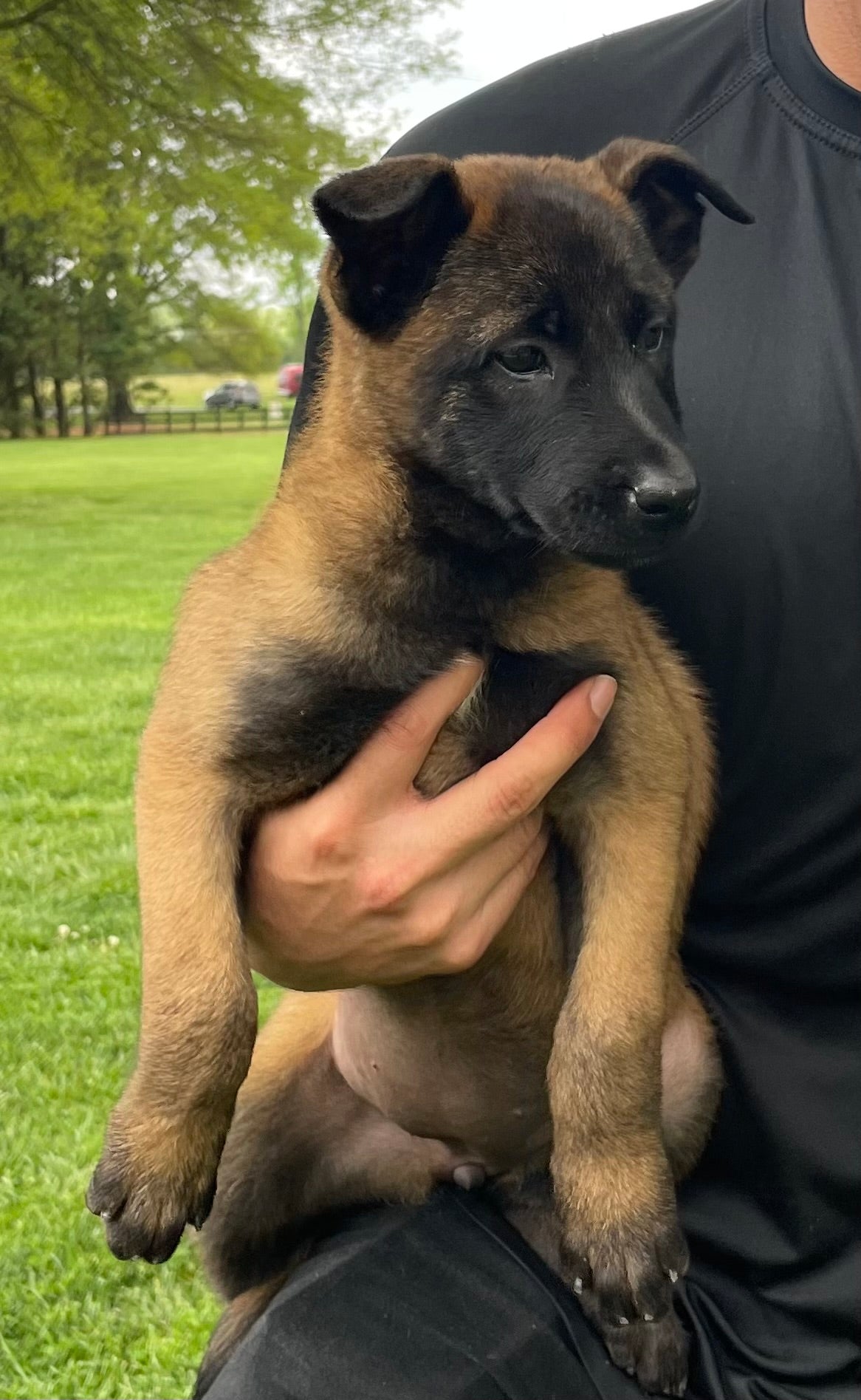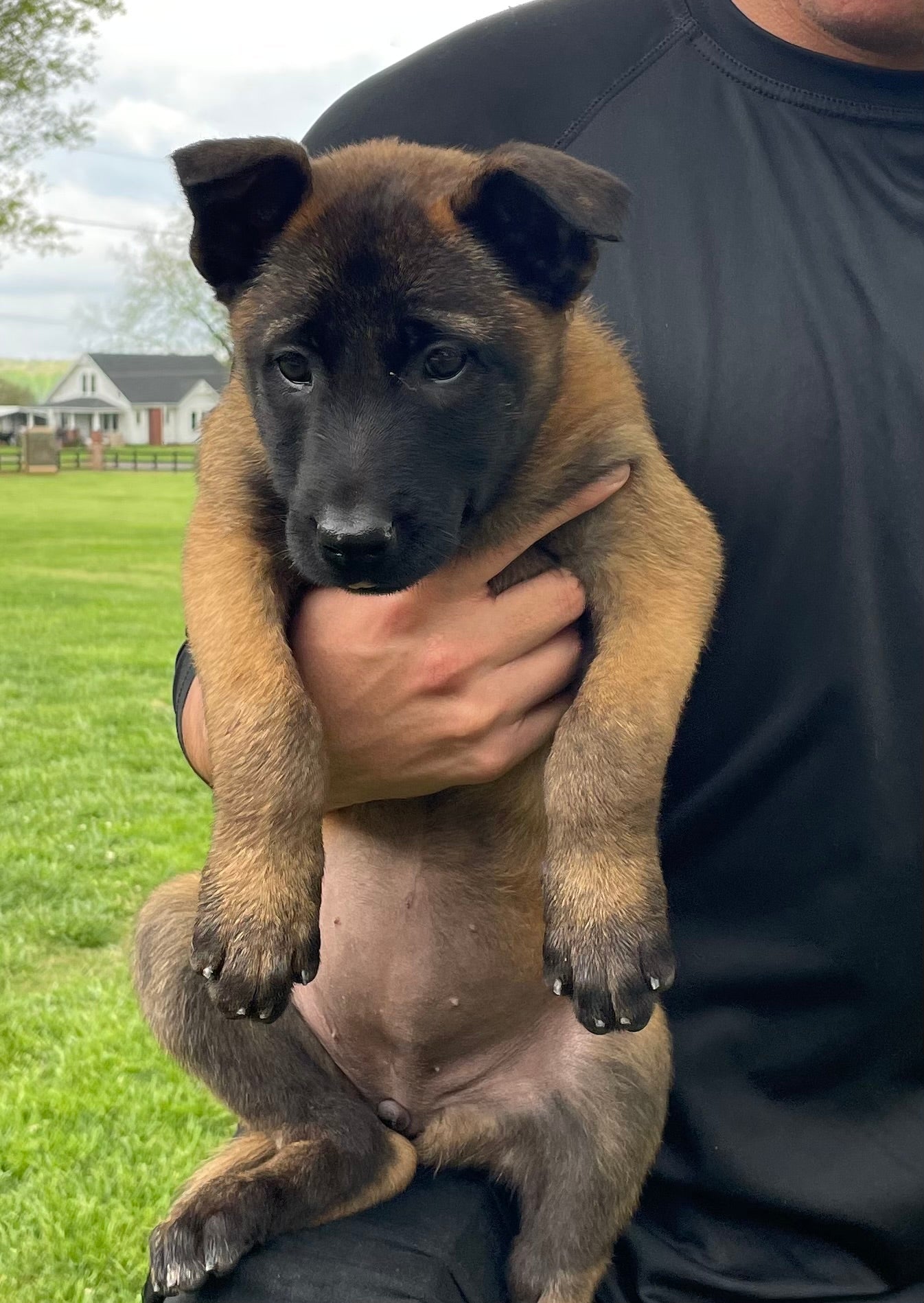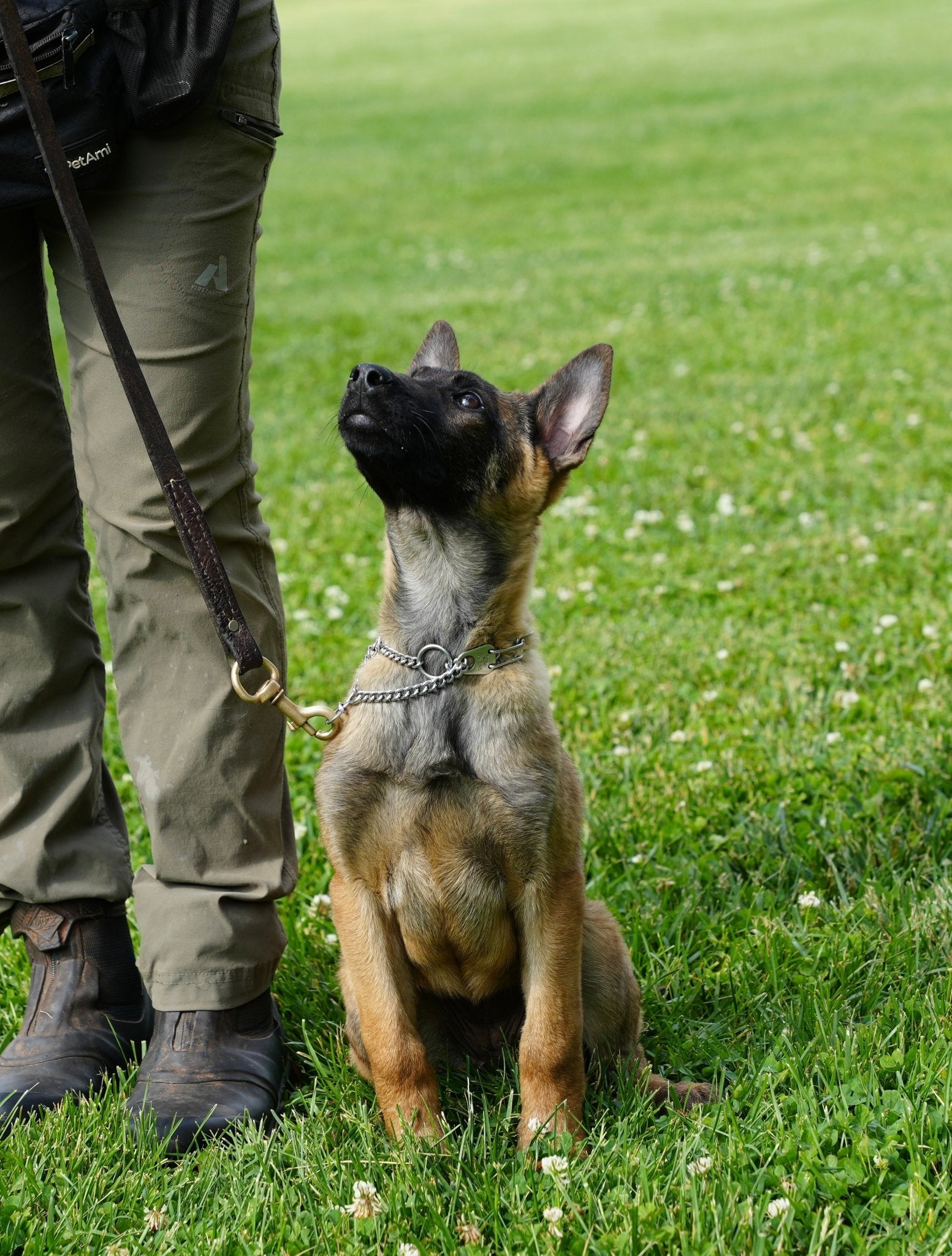 For over 40yrs the cornerstone of our program. Huggable Security delivered to your door.
Maybe one
of
our pups
is a better fit.
Our Puppies
If one of our Wayne-trained Protection Dogs doesn't seem life a fit for you or your budget, we also offer our European breed German Shepherd puppies. Check them out.
He has been training dogs at the highest level competitively and professionally for over 40 years. He's trained protection dogs for celebrities, consulted with governments and the U.S. military, and placed in and won major international awards. Wayne takes the most pride in providing "huggable security" in the form of a well-trained, lovable German Shepherd for individuals and families.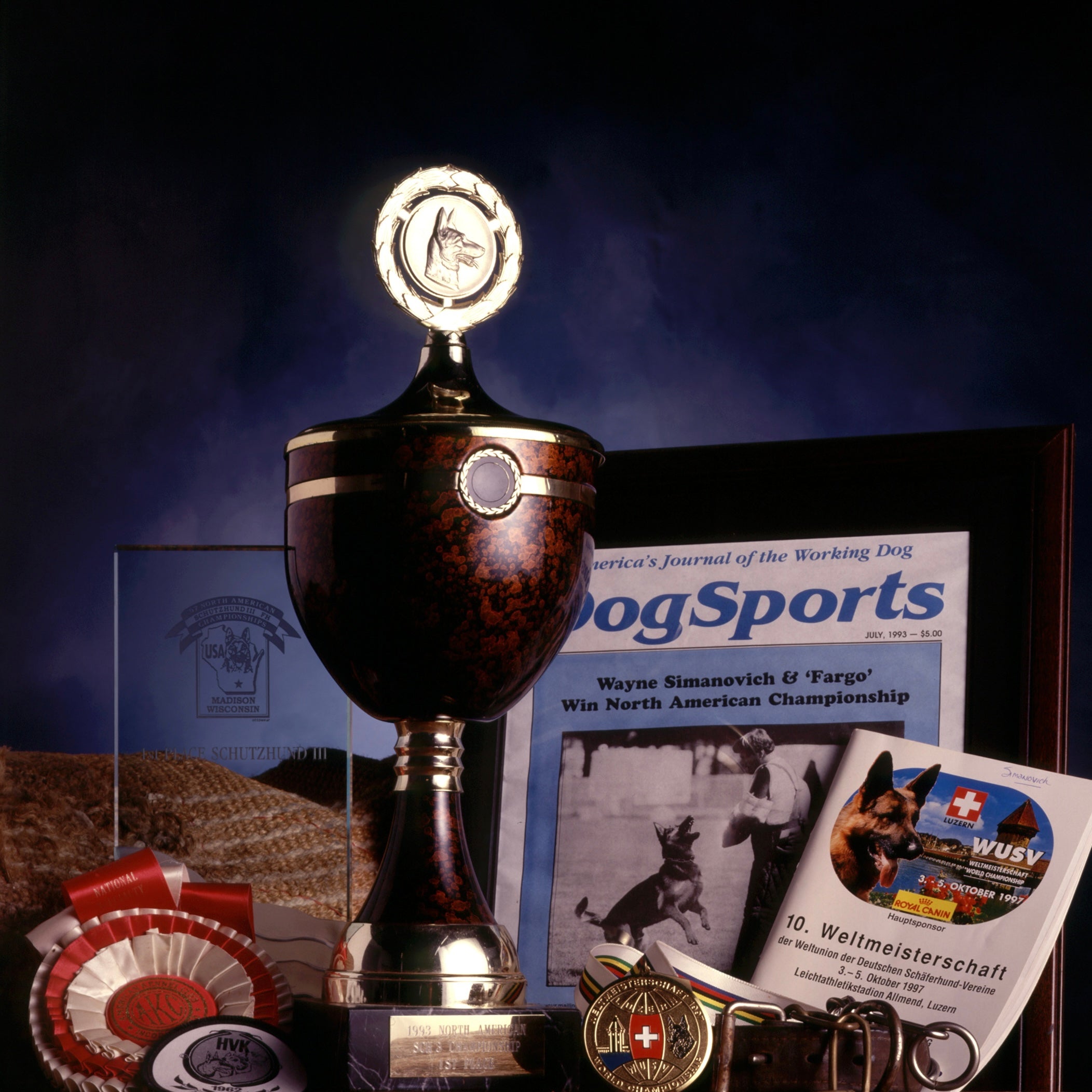 Serious
Credentials & Experience
There are no shortcuts on the road to becoming a world class trainer. Our team has earned their stripes (and awards) through years of hard work and experience to achieve impressive accomplishments in major competitions. With a true eye for talent and trainability, we select the individual talent best suited to become world class protection dogs.
INNOVATION. HARD WORK. CONSISTENCY.
That's what our team offers. If you are searching for the best protection dog available, you have come to the right place.
Learn More About

Protection Dogs View all