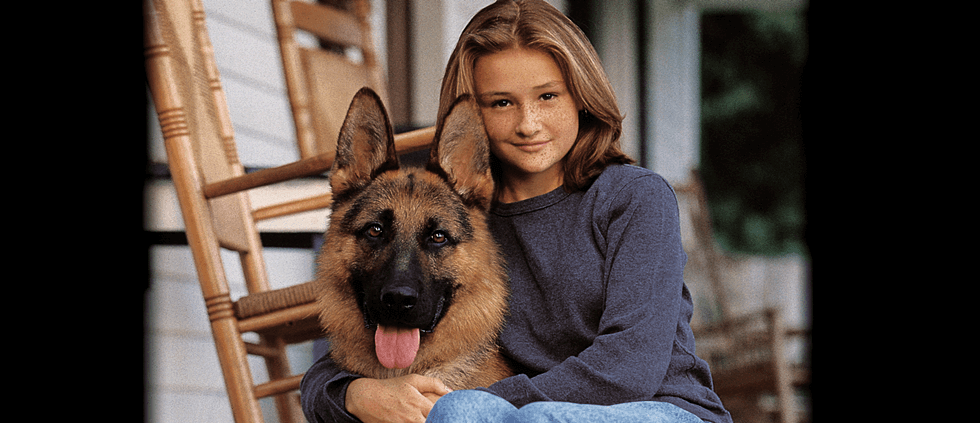 World's Finest
Protection Dogs
Tomas
Trained Adolescent. No finer quality in this age group!
LEARN MORE
Brix
LEARN MORE
Obedience Trained Adolescents
Bred from the world's finest working lines. Trained by an Award Winning Staff.
LEARN MORE
German Shepherd Puppies
The very highest quality for companionshipo, security
and fun! Limited Availability. Reserve Today!
LEARN MORE
Ron, Rudy and Raven
Obedience Trained Adolescent Belgian Malinois.
LEARN MORE
Titus
Fully Trained Adult Protection Dog
LEARN MORE
World Class Dogs from World Class Trainers
Our team takes great pride in bringing security and peace of mind to our clients with our Award Winning protection dogs.
Family protection dogs, executive protection dogs, and home protection dogs are all available for purchase, and dogs with protection training are waiting for placement. Don't settle for any guard dog without world class training. Protect yourself and your family with the best protection dog available.