★★★★★

Kong has been a real joy to own. He is a beautiful dog with a great temperament and expertly trained. I was comfortable with the whole concept of a well-trained protection dog... Wayne was a real pro...Thanks Wayne. It's been great working with you.

Burt Reynolds, Famous American Actor

Los Angeles, CA
★★★★★

"We've had security issues on the ranch. Cash is by far the best thing we've done. He does such a great job and is now part of the family. We love him. He sleeps in bed. Thanks Wayne. Cash is awesome"

Terry Bradshaw, Hall of Fame Quarterback

Los Angeles, CA
★★★★★

"To say Leena is a good dog is an insult. She's a GREAT dog! We are very pleased. The companionship and security provided by Leena is beyond compare. Thank you Wayne. She's perfect."

Dan Whitney, Comedian, "Larry the Cable Guy"

Los Angeles, CA
A Personal Companion
Simanovich-trained German Shepherd can sense danger better than any video surveillance system, and run faster and farther than any intruder. Unlike a weapon, it can never fall into the "wrong" hands. And it can easily distinguish between a foe and a family member. In the dark. It's the security device you want your kids to play with.
LEARN ABOUT OUR DOGS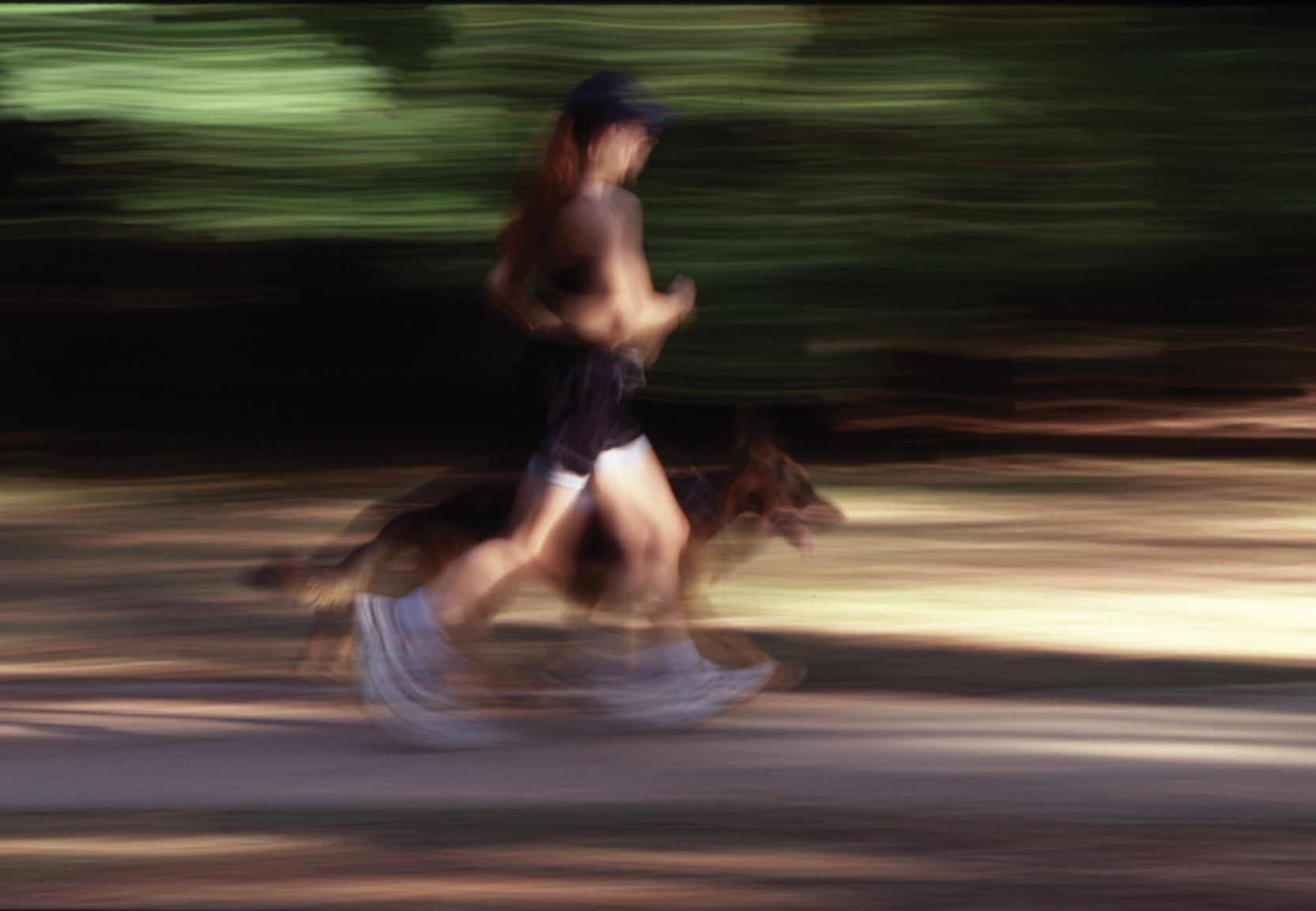 Protects you
anywhere you go
World Class Dogs from World Class Trainers
Our team takes great pride in bringing security and peace of mind to our clients with world class protection dogs.
Family protection dogs, executive protection dogs, and home protection dogs are all available for purchase, and dogs with protection training are waiting for placement. Don't settle for any guard dog without world class training. Protect yourself and your family with the best protection dog available.